YouTube TV scores Starz add-on premium channels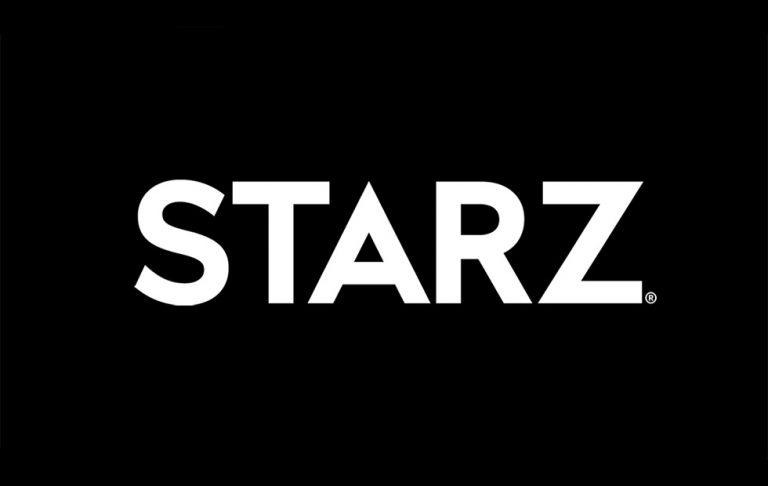 YouTube TV, the platform's live television streaming service, has added Starz as a new add-on premium option. The new support was announced by Starz today, which says that it has brought a total of 14 of its channels to the YouTube television service. As with other services and premium channels, customers will have to pay extra to get the Starz access.
A total of 14 Starz and Starz Encore channels are now available on YouTube TV, including the company's Encore Westerns channel. The premium channel add-on is $9/month, which is in addition to YouTube TV's monthly $40 rate, bringing the total cost for subscribers to $49/month.
The $9/month rate offers all 14 of the Starz channels, as well as access to past Starz Original content like American Gods. This is the latest of several add-on premium and sports subscriptions YouTube TV offers.
Though HBO is still notably absent, YouTube TV subscribers can add s/n to their plan for an extra $7/month, Showtime for an extra $11/month, Fox Soccer Plus for an extra $15/month, and Shudder for an extra $5/month. These are in addition to the various channels included with YouTube TV, including major networks like ABC, FOX, and NBC, news channels like CNN, sports networks like ESPN, and more.
YouTube TV offers various perks akin to — and in some cases exceeding — what you get from competitors. The service allows up to six accounts per household, plus there's cloud DVR storage with an unlimited amount of storage space and support for simultaneous recordings.
SOURCE: Starz