YouTube TV Roku support arrives, but Apple TV is still pending [UPDATE]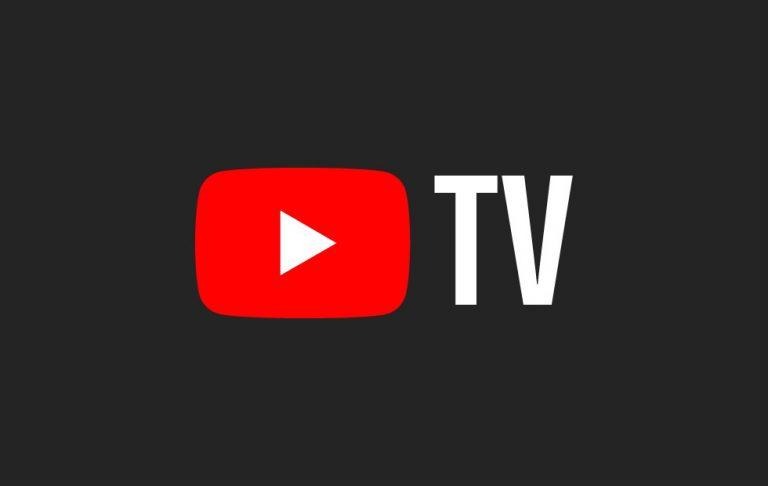 As promised back in December, the first quarter of this year has brought YouTube TV to the Roku platform. The service's app launched in the Roku Channel Store this morning, giving streaming stick, set-top-box, and smart TV owners the opportunity to watch YouTube's livestreaming TV service via their favorite media device. Support for Apple TV is schedule to arrive in coming weeks, too.
YouTube TV is YouTube's own livestreaming television service, giving subscribers access to channels you'd otherwise find through cable or satellite. The service has been slow to rollout, at least relative to some competing services, though it is available in most of the nation's major cities and metro regions.
One criticism regarding the service was its lack of support for some of the biggest streaming devices, meaning users were largely left watching with their mobile device, Chromecast, or computer. That changes with the Roku support, which is available now.
It was vowed back in December that YouTube TV support for Apple TV will also be arriving in the first quarter of this year, but it's not available right now. However, a representative told CNET that support will be arriving for Apple's media device "very soon."
Not interested in YouTube's offering? There are some other livestreaming TV services, known as OTT providers, including AT&T's DirecTV NOW, Sony's PlayStation Vue, and Dish Network's Sling TV. Hulu also recently launched a live TV option baked into its on-demand platform, and it is simply called Hulu Live TV.
Edit: YouTube has just announced support for Apple TV, too!