YouTube TV now provides access to dozens of PBS stations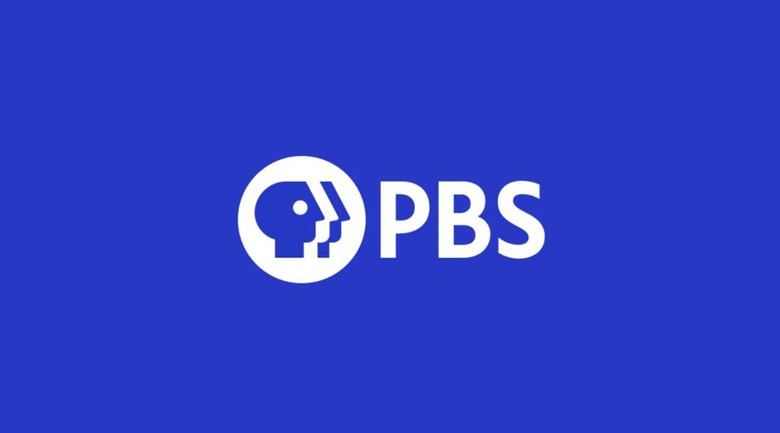 The Public Broadcasting Service, more commonly called PBS, has announced widespread arrival on Google's livestreaming television service. Starting today, YouTube TV customers can access more than 100 PBS stations using the streaming service, providing them with direct access to the content that would otherwise require traditional pay-TV services, an antenna, or the service's own streaming app.
PBS announced the arrival in a statement today, explaining that it now has more than 100 member stations available on YouTube TV. This means customers can access the local public television broadcast relevant to their own location, covering more than 75-percent of households in the United States.
The service plans to bring additional member stations to the streaming platform starting next year, though additional details on this plan weren't provided. YouTube TV is offering dedicated channels for PBS and PBS Kids, the latter of which exclusively offers children's programming.
In addition to the live station broadcasts, YouTube TV customers are also able to access PBS's on-demand content directly through the service's platform. This is ultimately the first time PBS has been made available under a local livestreaming partnership for both live and on-demand content.
Of course, PBS is a free broadcast that can be accessed by anyone in the United States; those who want free access have two options. The traditional method involves using an over-the-air television antenna to pick up the broadcast; the more modern alternative is downloading the PBS/PBS Kids app to stream on-demand content over the Internet.