YouTube TV is losing FOX Regional Sports and YES Network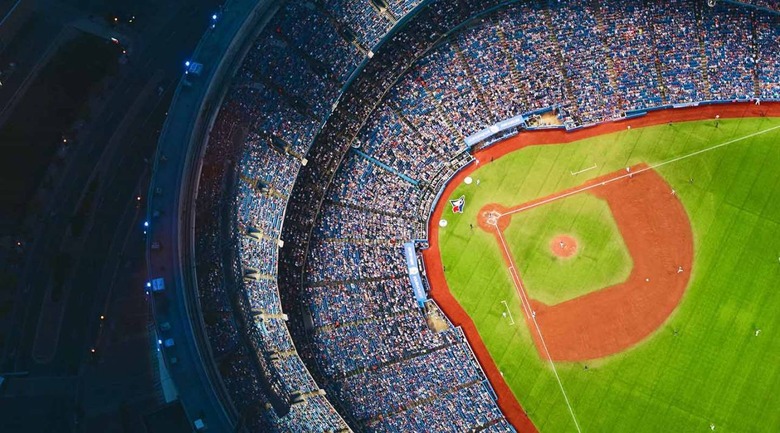 In a series of tweets on Thursday, YouTube revealed that its YouTube TV service will lose FOX Regional Sports Networks, including the YES Network, due to a deal that fell through. The talks took place with Sinclair Broadcast Group, which owns FOX Regional Sports; YouTube says it has been 'unable to reach an agreement' with the company, meaning it will only be able to offer these sports channels for a few more days.
YouTube TV subscribers will no longer be able to access the FOX Regional Sports Networks starting on February 29, the company said in a series of tweets. 'We do not take this decision lightly,' the company said, claiming that the loss of these networks is 'a reflection of the rising cost of sports content.' YouTube mentions that other unspecified services have also removed these sports channels.
We purchase rights from Sinclair to distribute content to you. Despite our best efforts, we've been unable to reach an agreement with Sinclair. As a result, we will no longer offer FOX Regional Sports Networks, including YES Network, beginning February 29th.

— YouTube TV (@YouTubeTV) February 27, 2020
In a post of its own, YES Network — which is a regional sport and entertainment network owned by Sinclair and Yankee Global Enterprises, among others — said that YouTube TV may stop offering the channel. The network is encouraging its viewers to consider AT&T TV NOW and Hulu Live TV as two OTT streaming alternatives for accessing the channel.
Based on past similar situations — and on YES Network's language — it is possible that a deal will be struck before February 29, which would keep the networks available through YouTube TV. It's not uncommon for network owners and service providers to spar publicly days before a deal is set to end, thus drawing in commentary from customers and causing one of the two to cave in.
Of course, it is possible that neither company will reach a deal before February 29 and that the networks will be removed as planned. In that case, a number of pay-TV service providers, as well as the aforementioned OTT streaming services, provide access to FOX Regional Sports Networks.