YouTube TV is getting HBO and two other premium add-ons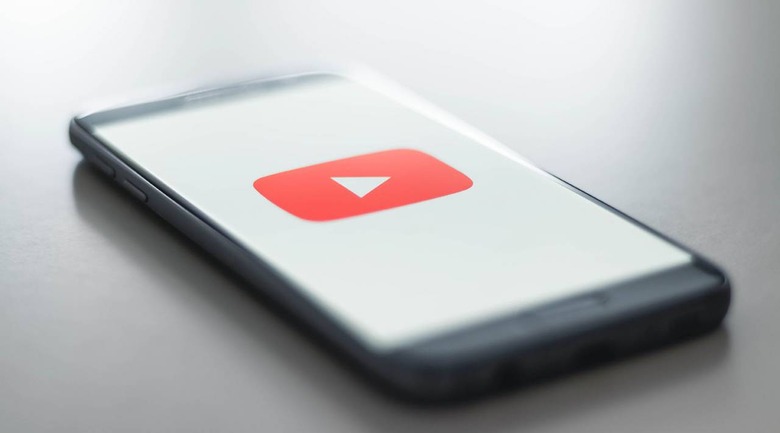 YouTube TV, the company's live streaming television service, has announced a new deal with WarnerMedia that will bring three premium add-ons for subscribers. The deal covers HBO and Cinemax, both of which have arrived as premium add-on options, and it will also include the upcoming HBO Max service once it premieres. As with other OTT services offering premium add-ons, YouTube TV subscribers will have to pay extra for these services.
YouTube TV joins Sling TV, Hulu Live TV, and a handful of other services that offer live television available to stream over the Internet using an app. This arrangement offers multiple benefits over traditional pay-TV services like cable and satellite, including a lack of contracts and hardware that needs to be rented and returned.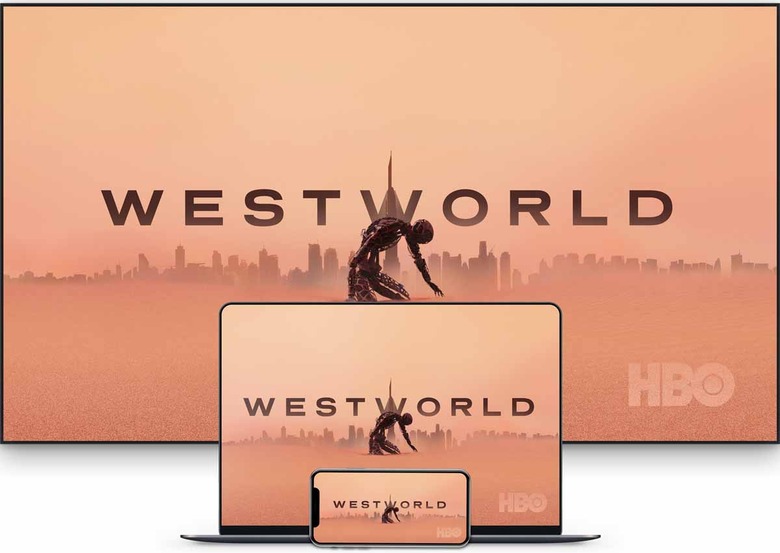 The service already offered a number of premium add-on options, including services like Starz and SHOWTIME. Under this new deal with WarnerMedia, YouTube TV is also offering Cinemax and HBO for customers who want them, enabling its subscribers to get all of their entertainment needs through the same platform. Starting in May when the service launches, YouTube TV customers will also be able to sign up for HBO Max through the platform.
WarnerMedia and YouTube TV already had an existing carriage deal that enabled the streaming service to offer networks like CNN, TBS, TNT, Turner Classic Movies, Cartoon Network, and more. This new deal represents an expansion into premium add-ons, however, all of which will be available starting this spring season, according to WarnerMedia.
The add-ons will provide access to all of the content available through those services, the same you'd get if you were to sign up for HBO's own independent streaming service, for example. It's unclear how much the add-ons will cost.