YouTube TV Gets Temporary Extension To Keep FOX Regional Sports Networks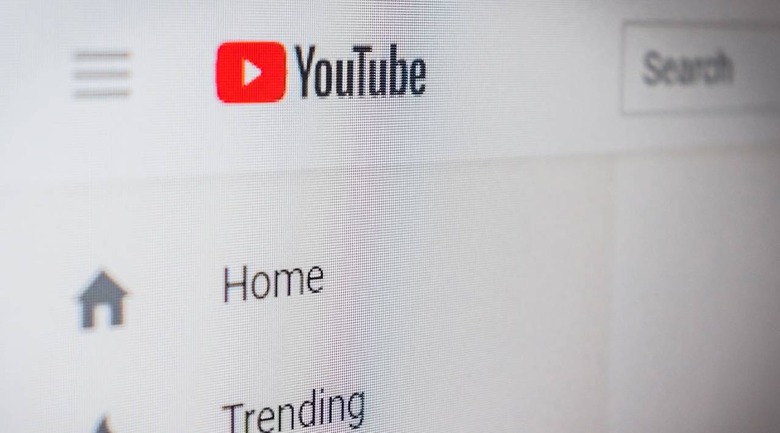 As expected, the public sparring between OTT streaming service YouTube TV and Sinclair Broadcast Group has resulted in renewed talks that will prevent the loss of FOX Regional Sports Networks. The announcement was made by YouTube TV in a tweet on Friday, but there's a catch: the two companies haven't worked out a new deal. Rather, YouTube says that it got a temporary extension to prevent the loss of the channels.
Last week, YouTube TV revealed on its Twitter account that it would lose access to FOX Regional Sports Networks, including YES Network, because it wasn't able to strike a deal with Sinclair, the company that owners the networks. For its part, YES Network encouraged viewers to check out Hulu Live TV and other alternatives to avoid losing access to their favorite games.
We are! We have agreed to a temporary extension! FOX Regional Sports Networks and YES Network are still available on YouTube TV while we work to reach an agreement. We'll be sure to share an update as soon as we have more info on a potential timeline. More to come!

— TeamYouTube (@TeamYouTube) February 29, 2020
The loss of these networks wasn't scheduled to happen until February 29, according to YouTube TV, and YES Network had said that YouTube may lose access, indicating that talks were still underway and that a new deal may happen before the deadline. That's what happened, sort of.
These sorts of public squabbles between service providers and broadcasting companies aren't unusual and typically add fuel to the flames, resulting in a quick deal that restores the lost channels. It seems that may have been the case in this latest business matter, with YouTube saying that the networks will remain available while it continues its negotiations with Sinclair.
The company didn't say how long the extension is for, but it did say that it will have an update soon that provides a 'potential timeline.' It seems likely that a deal will be reached and that the networks will remain, but it is possible that the companies won't have successful negotiations and that the networks could ultimately be removed.