YouTube TV finally arrives on the PlayStation 4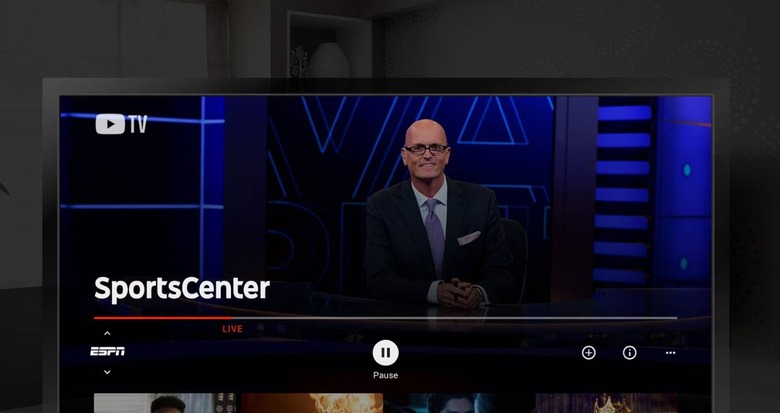 YouTube's streaming service YouTube TV has finally arrived on the PlayStation 4. The arrival is a welcomed one that makes a lot of sense in light of Sony's big 2019 announcement about its own OTT service: PlayStation Vue is going to be shuttered. With YouTube TV, PS4 owners can sign into their accounts and stream live television directly through the gaming console.
PlayStation Vue is Sony's own over-the-top streaming television service, one that will be permanently shuttered as the company focuses its efforts elsewhere. Many other OTT services remain, but not all of them are available on the PS4 platform. That has changed, at least when it comes to the YouTube TV service.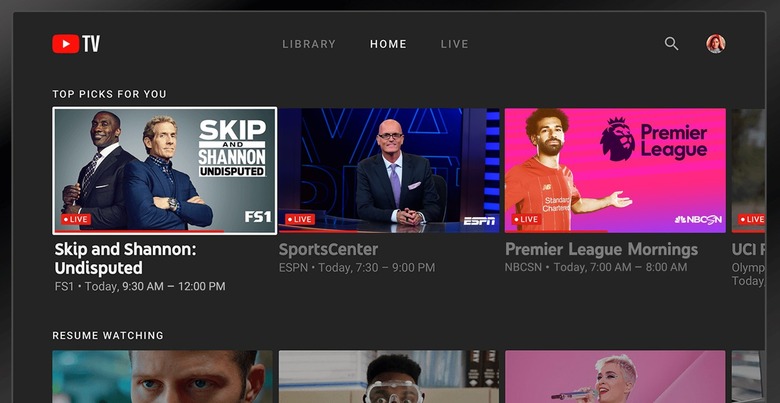 YouTube TV offers subscribers access to more than 70 channels, including major ones like EPSN, AMC, Cartoon Network, Discovery, Food Channel, Disney Channel, FX, TBS, Bravo, USA, and more. The service is available to subscribers in the United States for $49.99 per month, which is around the same rate that some PlayStation Vue subscribers were paying.
The service doesn't require any special hardware because it is available in an app — one that is around 142MB for the PS4 and can be downloaded now directly through the PlayStation 4. Once downloaded, users will be able to sign in and access their cloud DVR content, favorite channels, and more. Up to six people can have their own accounts in a single YouTube TV subscription.
YouTube TV is also available on a number of other platforms, including smartphones and tablets, PCs and Macs, Fire TV, select Samsung, LG and Vizio smart TVs, Apple TV, Roku, Chromecast, and more. New subscribers will need to sign up for the service through the company's website — subscriptions can't be made through the PS4 at this time.