YouTube TV arrives in another 34 markets: New Orleans and more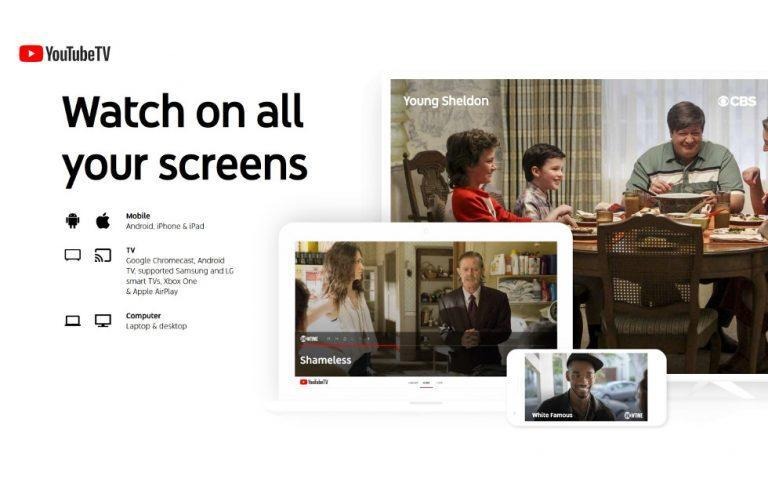 YouTube's live television service has expanded into an additional 34 markets, bringing streaming access to a bunch of cities like Fresno, CA and New Orleans. As with the markets that already had access, people in these new markets can get access to live TV channels over the Internet by subscribing to YouTube Live, a service similar to PlayStation Vue, Sling TV, DirecTV NOW, and Hulu Live TV.
YouTube announced the new markets in a tweet yesterday, revealing that its live television service is now available in more than 80 markets throughout the US. Because YouTube has been heavily targeting large metro regions with its expansion, a large number of people throughout the US now have the option to sign up. However, the service isn't perfect and some people are still waiting for YouTube to introduce better device support.
🗣️ Cable-free live TV is now in 34 new metro areas.

Try YouTube TV today and watch your favorite sports & shows LIVE → https://t.co/RGKYM1RfjC pic.twitter.com/Usf8XBftAN

— YouTube TV (@YouTubeTV) December 11, 2017
As it stands, YouTube TV is available Chromecast, Android TV, Xbox One, and some smart TVs from both Samsung and LG. If you don't have any of those, you're stuck using either an Android or iOS mobile device, such as a tablet or smartphone, or a desktop/laptop. Those who have heavily invested in the Roku platform, for example, are left looking elsewhere for their over-the-Internet TV needs.
If you do have a device that supports YouTube TV, though, the service isn't without its appeal. Subscribers get access to more than 40 live television channels for $35/month, making it a skinny bundle of sorts for cord-cutters interested in just some cable channels. YouTube TV also offers half a dozen accounts per household, making it a viable option for families, plus there's unlimited cloud storage for recording shows to watch later.
Supported networks including the major ones like CBS, FOX, ABC, NBC, and ESPN. However, keep in mind that many of these networks are also accessible for free via a TV antenna as long as you live within reasonable distance of a large city. You can find the full list of markets supported by YouTube TV here.