YouTube TV arrives in 10 new US markets: here's the list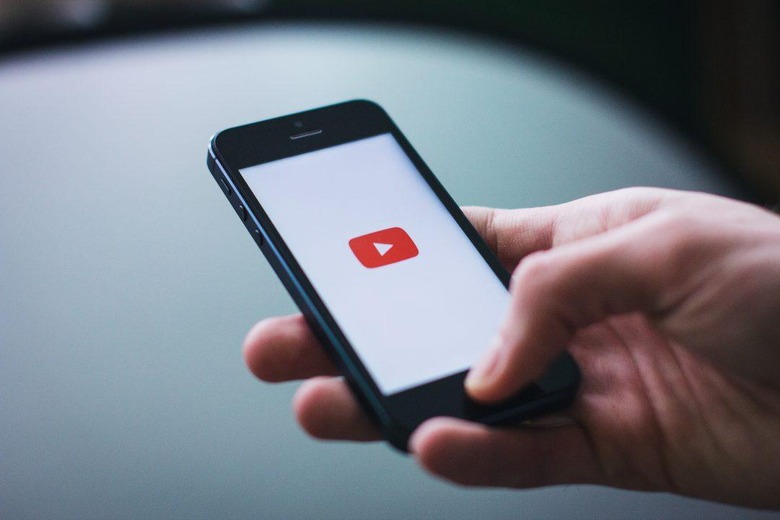 YouTube TV is now available in 10 additional markets, representing a big uptick in the number of still-limited regions in which the livestreaming television service is available. YouTube TV is, in case you hadn't heard, Google's own alternative to DirecTV NOW, Hulu Live TV, PlayStation Vue, and Sling TV, giving consumers access to (in this case) a skinny bundle of channels delivered straight over the Internet.
Though YouTube TV launched months ago, the rollout has been a slow one, with the service first arriving in only a small number of big cities, then slowly expanding over the following months. We've seen some batch expansions in the past, and today marks the latest of those expansions. As of now, the service has tripled its coverage footprint by adding 10 new markets to its list, and those markets represent slightly less huge cities throughout the US.
While the original launch had YouTube TV being available only in places like Los Angeles and New York, this latest expansion brings it to places like Atlanta and Houston, the Dallas-Forth Worth regions, Houston, Detroit, District of Columbia, the Orlando/Daytona Beach/Melbourne area, Minneapolis/St. Paul, Miami/Fort Lauderdale, and Charlotte.
DirecTV NOW vs Sling TV vs PlayStation Vue: Streaming Showdown
While those in smaller cities are still missing out on this television option, this latest expansion greatly increases the number of people who will have access to the service. The availability rollout is happening now, so if you're in any of these regions, you should be able to head over to the YouTube TV website and signup. As before, the service comes with a free trial option so you can test whether you like it before signing up.
Of these new markets, only the Dallas-Forth Worth option is missing out slightly — it'll only get CBS, FOX and NBC, whereas the others will also get ABC on top of those. Subscribers in DFW won't miss out on their favorite ABC shows, however, due to the inclusion of ABC on-demand content. Overall, subscribers will have access to about 50 channels for the price of $35/month — the free trial access lasts one month.
Not familiar with YouTube TV? It includes a DVR feature so that users can save their favorite shows and stream them wherever they'd like. YouTube promises that users will never run out of storage space for their DVR content, unlike some competing services which offer a limited amount with more costing extra. Live television through YouTube can be watched on mobile, Chromecast, AirPlay devices, and on PC/Mac.