YouTube TV adds Firefox support, PS4 users still waiting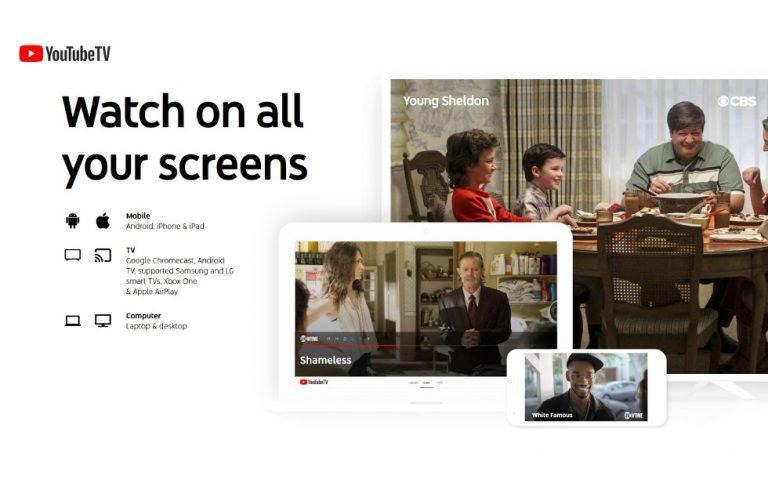 The YouTube TV live-streaming television service was slow to expand into new markets and add support for major streaming devices, one of the primary criticisms from consumers. Over the many months since launching, though, YouTube TV has slowly expanded to cover major cities throughout the US, giving most people access to the service. New device support has arrived at a slower pace, making the most recent addition a welcome one.
YouTube TV quietly added support for the Firefox browser in recent days, meaning subscribers are no longer limited to Google Chrome if they want to stream from a desktop. You still can't stream from Microsoft's Edge browser, Opera, or any of the lesser popular options, though YouTube previously indicated that it will be adding support for at least some of them.
If you're not interested in watching TV from your computer, you can use most Android devices running Android Lollipop or newer to stream YouTube TV, as well as iPhones and iPads running iOS 9.1 or higher. Notably, YouTube TV on the iPad supports both portrait and landscape modes.
Of course, most people are going to watch the service using a streaming device with their television, which means using a set-top box in the absence of a compatible smart TV app. YouTube TV has long supported Chromecast, but also has Apple TV AirPlay support. There's a YouTube TV app for Android TV, the Xbox consoles, 2016 and 2017 Samsung and LG smart TVs, and the majority of Roku devices.
PlayStation 4 support is still missing, that likely due to Sony offering its own competing product called PlayStation Vue.
SOURCE: Google Support