YouTube to air its own Super Bowl halftime show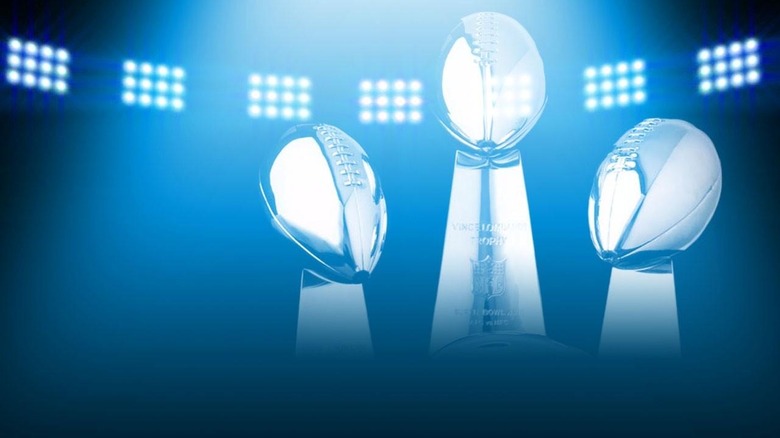 The Super Bowl is known for its (sometimes) amusing advertisements, and they tend to rake in the viewers — both during the show and afterward on YouTube, where many go to re-watch their favorite ads and others go to catch the ones they missed. YouTube isn't letting this Super Bowl advertisement lust go to waste this year, and has revealed that it will be offering its own halftime show, which will be starring the service's own top stars. The halftime show will include fake Super Bowl advertisements, and the entire ordeal will be streamed live on the video service during the Super Bowl next month.
The information comes from Bloomberg, which recently spoke to Google's managing director of brand solutions Suzie Reider. The halftime show will be hosted by EpicMealTime's Harley Morenstein, and will include other individuals who have found fame on YouTube.
YouTube is banking on the large group of followers these stars have on the service, the combined total of which surpasses 60 million subscribers. By airing the show live during the Super Bowl, YouTube is pitting its own offering against the game's halftime show and, perhaps, positioning itself to reap the rewards of doing so.
Said Reider about the business movie, "It's a really good place to showcase our celebrities, our talent and our creators. It will be fun afterwards to see what was Freddie Wong's draw compared to Katy Perry and Lenny Kravitz."
SOURCE: Bloomberg