YouTube taps Kevin Hart, Ellen and more for exclusive shows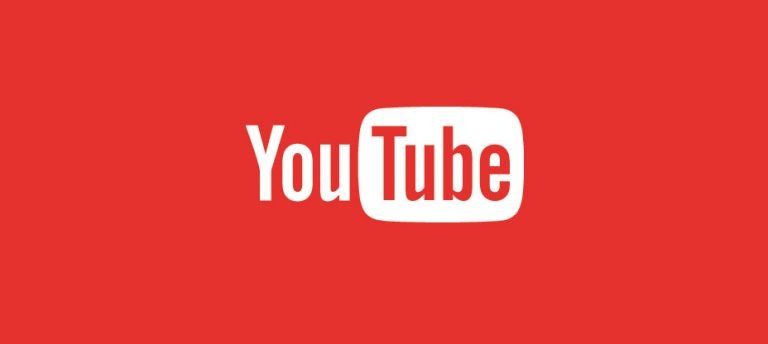 YouTube has announced plans to launch new, exclusive and free shows starring some big name celebrities, including Ellen DeGeneres and Kevin Hart. There will be a total of seven new ad-supported shows featuring both Hollywood celebrities and some of YouTube's own biggest stars. The shows will be available to watch anywhere in the world, but only through YouTube.
The new shows cover all sorts of topics. There's a show from The Slow Mo Guys, for example, that will task itself with showing off the world in slow motion. Then there's a special in the pipeline that will take Katy Perry fans behind the scene and 'inside of her world,' doing so with 'unique access' and 'global reach.' A similar show will be offered that follows Demi Lovato.
Also notable is a talent show hailing from Ryan Seacrest Productions and starring Ludacris as the host. This show will search for the next big stars around the world, perhaps in a sort of new hunt for the next Bieber. Then, of course, there are the comedians Kevin Hart and Ellen, both of whom will have their own shows. Rounding it all out is a daily show in which YouTube stars Rhett & Link will expand their current offering.
The seven new shows are as follows:
- Ellen's Show Me More Show

- Good Mythical Morning

- Kevin Hart: What the Fit?

- I Am: Demi Lovato

- Best.Cover.Ever

- The Super Slow Show

- Katy Perry Live Special
YouTube already has one advertising partner in place for these new shows: Johnson & Johnson Consumer Brands. It's not clear at this time when these new shows will be launching.
SOURCE: YouTube