YouTube tackles conspiracy videos by adding Wikipedia info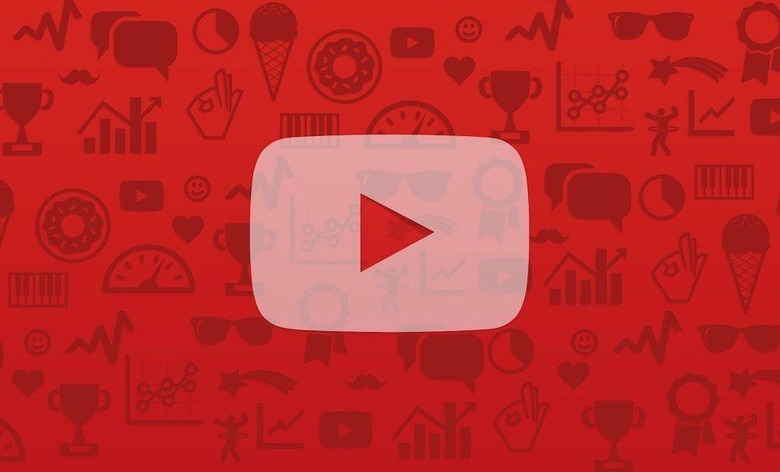 At South by Southwest (SXSW), YouTube CEO Susan Wojcicki announced that the company will take on conspiracy theories by linking to information from Wikipedia. This appears to be the latest development in YouTube's previously stated mission to deal with fake news being peddled on its platform. Last month, YouTube said it would start alerting users about videos from news corporations that get funding from governments.
READ: YouTube combats fake news by calling out gov-backed sources
YouTube is home to thousands of conspiracy videos covering a slew of conspiracy topics: flat Earth "evidence," fake moon landing claims, and more. A look at the service shows that some of these videos have tens of thousands or even hundreds of thousands of views.
While many viewers no doubt watch for entertainment purposes — or, at least, from a skeptical standpoint — many individuals are easily influenced by misinformation presented in a convincing way.
YouTube will help combat that by linking to information about the topic found on Wikipedia. One example given was a moon landing conspiracy video that includes a readily accessible snippet of information about the actual moon landing from Wikipedia. The linked information will be applied only to popular conspiracy topics, it seems.
YouTube calls these snippets "information cues," explaining that the text boxes will start showing up for viewers later on this month. Talking to WIRED, Wojcicki explained that YouTube will initially focus on conspiracy theories that have a lot of discussion surrounding them: chemtrails, moon landings, fluoride and similar.