YouTube said to be eying rights to stream movies, TV shows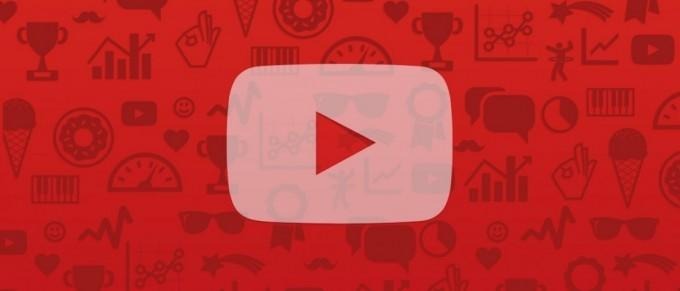 YouTube has definitely grown way beyond its initial library of short Internet videos, many of them involving cats. There's YouTube Red, which asks you to puy $9.99 a month get rid of ads. YouTube Gaming is its answer to Twitch, now owned by Amazon, and its dominance in game streaming. And most recently there's YouTube Music that turns YouTube into a makeshift music streaming platform. Now all that's left is a paid subscription for TV shows and movies. Well, according to insider sources, that's coming soon too.
Those sources indicate that YouTube execs, particularly former MTV programming chief Susanne Daniels and former Netflix content executive Kelly Merryman, are going around Hollywood studios and production companies, seeking pitches and deals that would give let YouTube become a source of new content for streaming. This would put it in direct competition with the likes of Netflix, Hulu, and Amazon Prime Videos, who might have good reason to be afraid.
At this point, however, there are still a few unanswered questions regarding YouTube's ultimate plan for the service. For example, it isn't set in stone whether YouTube will be aiming primarily for new content or if it will seek licenses to stream existing content as well. It also isn't certain whether it will go for exclusive distribution rights or if it will tie-in with content being shown in cinemas and TVs as well.
What is clear at this point is that YouTube is in search of new, and probably more lucrative, sources of revenue. For years it has survived through advertising alone, but clearly it needs more in order to move forward. Its Red subscription service is simply one step, one that has somewhat been criticized for the high price tag it puts on removing ads. That subscription, however, might actually tie into this new streaming service in the future.
Whether or not the TV and movie streaming business comes to pass, YouTube will be pushing through with its own original content next year. It plans to release a starting a batch of 10 movies and series from YouTube stars such as Felix Kjellberg, who is more famous, or infamous, as PewDiePie.
SOURCE: Wall Street Journal