YouTube required to change GEMA content notification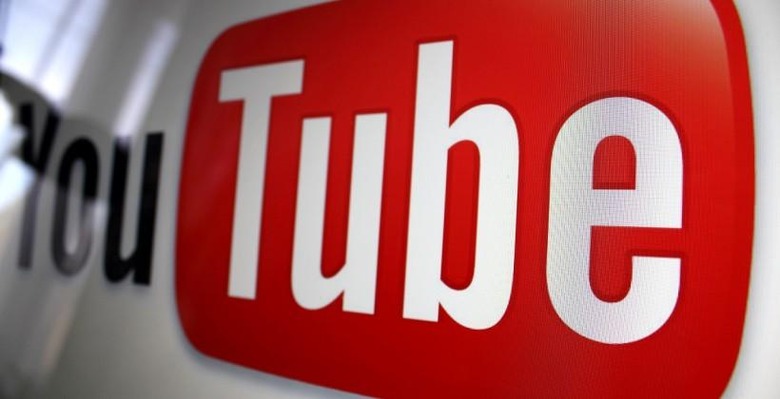 When attempting to view certain content on YouTube, German viewers are presented with one of the many content-blocked notifications the video streaming service offers up, this one in particular blaming German rights organization GEMA for the lack of availability. GEMA didn't take kindly to the notification's wording, and took the matter to court.
Officially known as the mouthful Gesellschaft für musikalische Aufführungs- und mechanische Vervielfältigungsrechte, GEMA has long been seeking higher fees for the rights under which it negotiates, something that had lead to many viewers in the nation being presented with the warning shown below instead of the content.

GEMA took issue with the wording YouTube chose to use, saying that the video streaming service puts blame on the German rights entity when it [YouTube] is the cause of the block. A legal plea to get the notification changed was submitted, and at the end of it all YouTube has found itself on the losing end.
The District Court of Munich has ruled in GEMA's favor, saying the notice YouTube uses offers a "totally distorted representation of the legal dispute between the parties." All of this, of course, follows a previous ruling against YouTube requiring it to block certain content from local users to avoid being liable of infringement — all of that being proceeded by a 2010 lawsuit by GEMA against YouTube requiring them to block the videos.
VIA: TechDirt
Image via Rego Korosi
SOURCE: TorrentFreak