YouTube Remix tipped to replace Google Play Music in coming months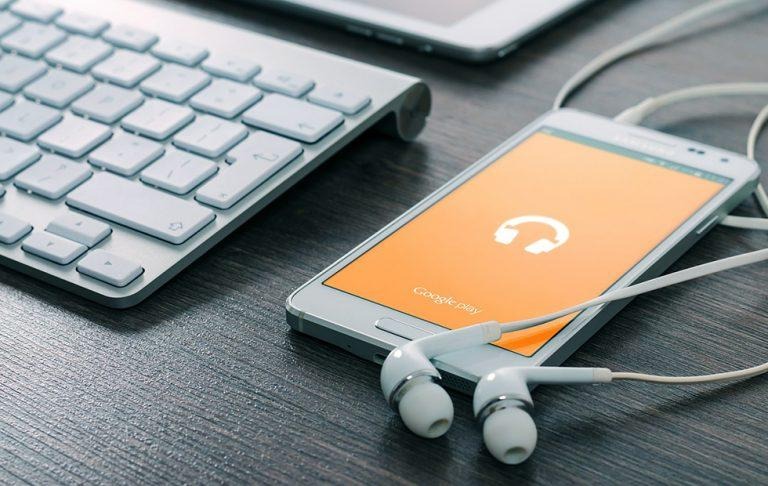 Google may be planning to kill off Google Play Music and replace it with a new one called YouTube Remix in the near future. The Remix platform first surfaced in a report last year; according to the rumors, the service is an on-demand music offering that could take on Spotify. Though many official details are still missing, a new report has popped up claiming that Google Play Music will be sacrificed to make room for Remix by the end of the year.
Google previously launched a premium service called YouTube Red, which offers ad-free access to videos on the platform, as well as a pair of convenient perks for music fans: offline access and the ability to stream content in the background/with the screen off.
That's great, but the company may have bigger ambitions, namely an on-demand service that's less like YouTube and more like Spotify. According to a report from DroidLife, a source has revealed that YouTube Remix will replace Google Play Music, and that users of the latter service will need to make the switch by the end of this year.
Google Play Music's loss won't hurt too bad, though, assuming the leaked info is correct. According to past rumors, YouTube Remix will bring improved user recommendations, and it'll also rope in video content, enabling users to play clips as well as audio. On the business side of things, a service like Remix could address ongoing complaints about copyright violation on YouTube itself.
Last month, YouTube's Lyor Cohen confirmed Remix's existence, though users are still left to wonder how much it will cost. As well, it's still unclear how Google Play Music's end will arrive — whether users will have a long transition period or will need to make the jump posthaste.
SOURCE: DroidLife