YouTube Reels is the platform's own version of Stories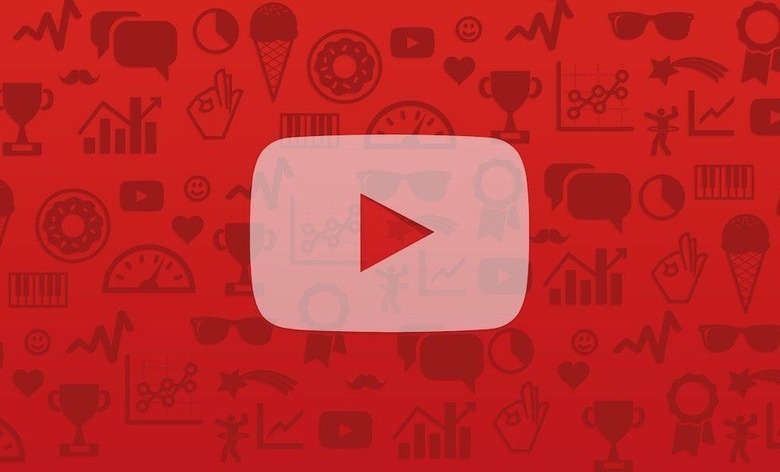 YouTube has a new feature in the pipeline called Reels, the company's own variant of the Stories format found in a growing number of apps. The new feature is designed for creators, not users, and it is still in development at this point. However, once available as an everyday feature, YouTube creators will be able to create their own Reels that don't expire. This is part of an overall larger announcement from the company.
Unfortunately, YouTube didn't share many details about Reels, mostly just saying that it will be in beta while the company learns about and ultimately improves the product. It is suggested that it is available to some YouTube creators, but not all, at least not yet. It appears the company is planning for a full roll out once it wraps up the beta testing and tweaking.
In a GIF preview of the Reels, we see what appear to be stories at in the creator's app and the ability to add a video to that story/reel. The Reels are labelled and can apparently contain many videos; we spot one in the preview that shows "120" — presumably that's the number of videos in the reel.
Unlike stories found on other apps, these Reels don't expire, so your fans will be able to access them whenever they'd like. YouTube has some other features planned, as well, including stickers described as "YouTube-y" plus linking to YouTube videos — for Reels, that is. YouTube doesn't provide a time frame for when it expects to introduce Reels to all of its creators.
SOURCE: YouTube Blog