YouTube Red theatrical release plan hints at big strategy shift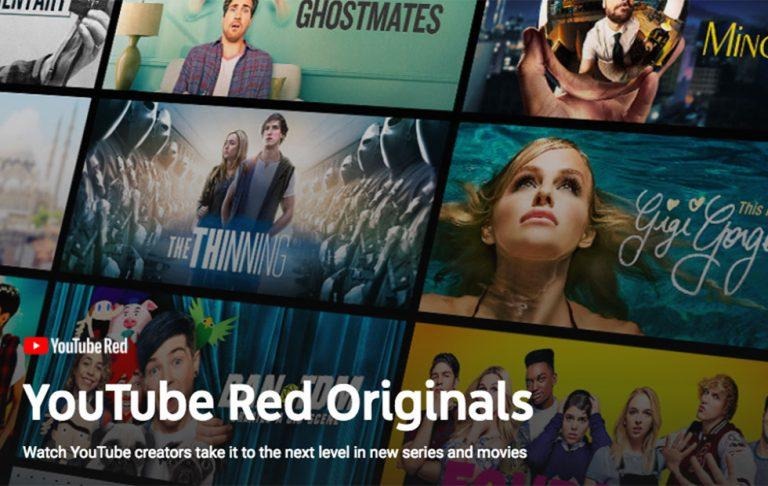 Upcoming YouTube Red original movie Vulture Club will be released in theaters, according to a new report. The company's original movies and other video content have thus far centered around the YouTube Red product, which is YouTube's subscription service that offers paying customers certain extra features and perks. A theatrical release may hint at a shift in that strategy.
According to IndieWire, YouTube is planning a theatrical release for Vulture Club, but it hasn't revealed any details about those plans yet. Based on a comment from a YouTube representative, the company hasn't yet chosen a theatrical partner, indicating plans are still in — or at least close to — their infancy.
YouTube Red is home to "Red Originals," current content including "The Thinning," "Lace Up," "Ultimate Expedition," "We Love You," "We Are Savvy," "Step Up High Water," and more. Though any YouTuber can browse the content, only Red subscribers can watch the shows. A subscription costs $9.99/month and comes with the benefit of an ad-free experience and offline downloads.
YouTube Red has thus far been the company's original content distribution platform of choice, but a theatrical release for a full-length movie may hint at a shift in strategy. Questions remain, though, about how large of a theatrical release YouTube is considering, and whether this hints at a grander ambition to work movie theaters into the Red Originals distribution strategy in a big way.
As for Vulture Club itself, the movie revolves around an Emergency Room nurse with a journalist son kidnapped by terrorists; it stars Susan Sarandon and is directed by Maryam Keshavarz. Principal photography for the film is complete.
SOURCE: IndieWire