YouTube Premium can now automatically download recent videos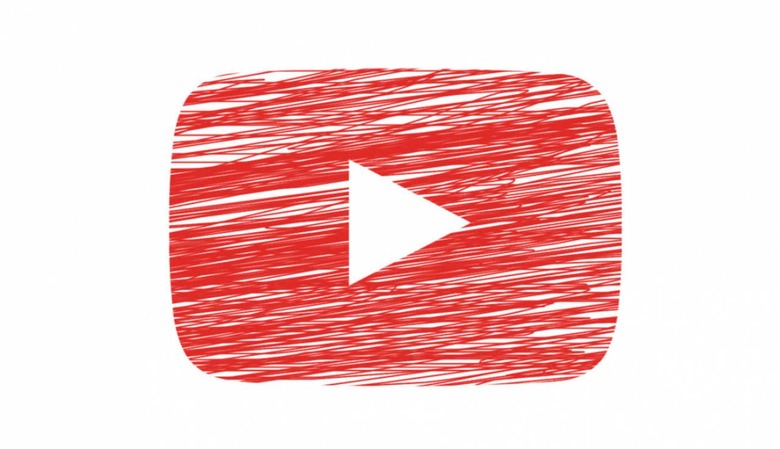 YouTube Premium, the subscription service offered by YouTube for users who want access to more features, has added the ability to save videos from favorite channels and recent topics for offline viewing. The new feature, which is only available to subscribers, helps users ensure they always have access to the videos that interest them the most.
One of YouTube Premium's biggest benefits is that users can download content to watch while they're offline. This ability enables users to save videos for viewing when away from a WiFi network, on a limited mobile broadband connection, or outside of their mobile service area.
Automatic downloads make it possible to save entire batches of videos you'll probably want to watch at some point, such as the most recent uploads from a particular channel or video subjects you've been watching. Users are shown these new automatic download options in the app's "Downloads" section.
Each batch download option shows the channel or subject, how many videos are included in the batch, and the total length of the videos. Someone who subscribes to a comedy channel, for example, can use this feature to quickly download a dozen or more recently updated videos for viewing while offline.
Users can manually choose which topics and channels they want to have available offline; it seems that after these selections are made, the app will keep the downloads updated with fresh content the user hasn't yet watched. The new feature is rolling out slowly for YouTube Premium customers.