YouTube Plus Subscription Reference Found In App Code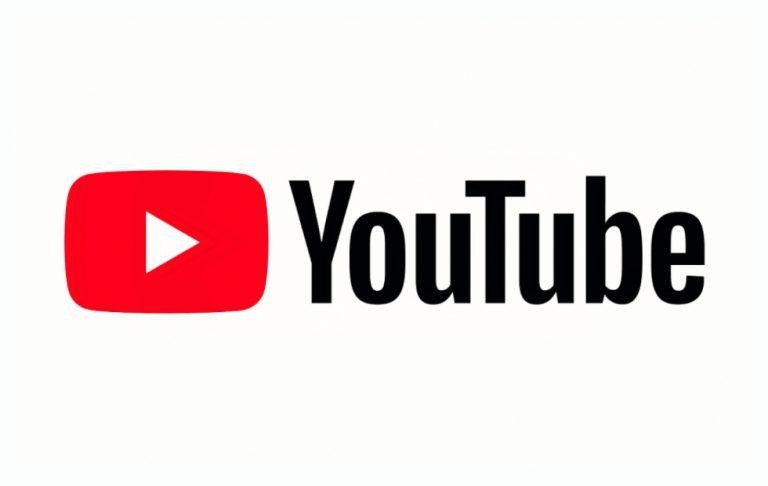 A tidbit found within the YouTube v12.37 apk indicates that Google's video service may be preparing to launch yet another subscription option, this one called 'Plus.' The subscription seemingly would be a companion to the existing YouTube Red subscription option, but details about it are slight. There doesn't appear to be any sort of information or documentation about the subscription tier online.
The reference was found during an apk teardown by Android Police, which cited two string names: YouTube Plus and YouTube Red. YouTube Red, of course, is the existing subscription option that eliminates advertisements and allows videos to play in the background. It is unclear what YouTube Plus could offer that differs; whether it will be something cheaper and more limited than Red or something greater than it.
The app code does indicate that YouTube Plus will allow users to play videos in the background, which means leaving the YouTube app to do something else without the video pausing. This same feature is offered in the current YouTube Red subscription. No other info was found in the code.
We can speculate that YouTube Plus may be some sort of middle ground between no subscription and YouTube Red, perhaps offering just a couple features at a lower price — perhaps background playing and offline saving, but without the YouTube Red content and with a side dish of advertisements included. It's hard to say at this point, though.
Of course, the possibility remains that there won't ever be a YouTube Plus subscription.
SOURCE: Android Police