YouTube plans to develop its own interactive original shows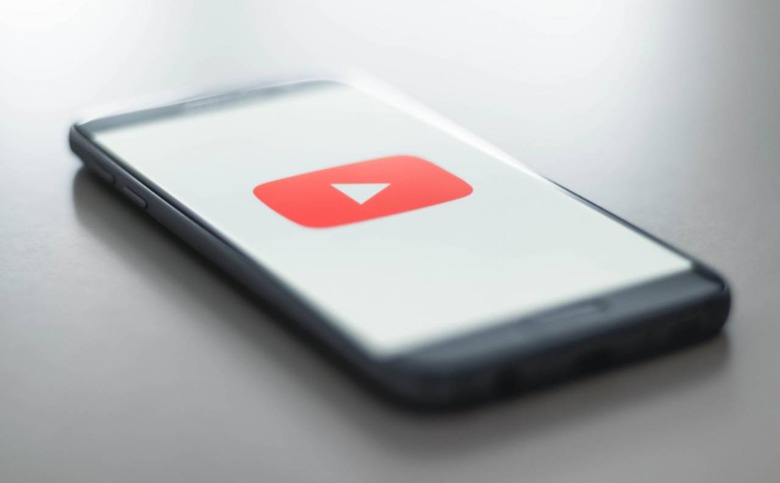 YouTube is working on its own interactive original shows, the company has confirmed, joining Netflix in embracing the experimental format. The original content will enable viewers to participate in the shows by choosing what happens as the story progresses. The project has been handed to YouTube's Ben Relles, who was behind the company's unscripted programming.
Plans to dabble in the storytelling format were revealed by YouTube's head of original programming Susanne Daniels, who said to Bloomberg:
We now have amazing new tools and opportunities to create and tell multilayered and interactive stories. Ben has an intuitive and experienced understanding of how the platform can enhance content, making him the perfect choice to develop this exciting new division.
Netflix pioneered the new interactive video format — it currently offers multiple shows that enable viewers to choose what happens in the storyline, including its relatively new Black Mirror: Bandersnatch for adults. The company plans to expand its own interactive content in the future; it's not surprising that other companies would also test the format.
This type of content presents unique challenges for creators who must develop multiple storylines for the same show. Each storyline must be able to intersect at certain points, resulting in multiple different potential endings for a single show. This extra work increases the cost of producing the content, making it a bigger gamble for companies.
There's no word on when YouTube will premiere its interactive content. YouTube is expected to announce new programming next month.