YouTube picture-in-picture floating window test appears on desktop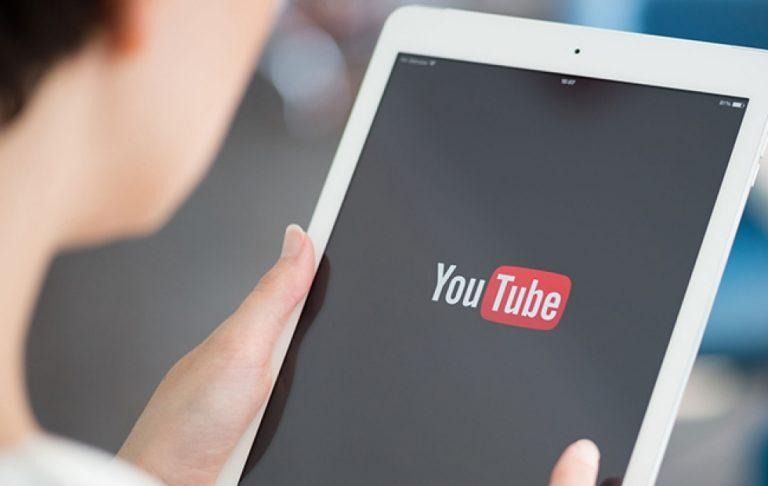 YouTube has started testing a picture-in-picture feature on desktop, hinting at the arrival of the same floating window currently available on mobile devices. A picture-in-picture option makes it possible to browse other content while watching a video, a welcome addition to the desktop viewing experience. However, many details are still missing.
Anyone who uses YouTube on Android or iOS will be familiar with the picture-in-picture experience. On mobile, the current video is reduced to a small floating window when the user hits the "back" button, enabling them to browse other videos while continuing to watch the current one. A similar feature in testing was recently spotted by 9to5Google.
The feature has been spotted on Chrome OS and Safari, hinting at its eventual launch across all desktop platforms. To those with access, using the feature requires nothing special; just click on a video and after it starts playing, click elsewhere. The video window will be reduced to a smaller floating window like you'd find on mobile.
According to those with access to the test, the user can control the floating video, such as pausing it, but it doesn't appear that the picture-in-picture experience can be disabled. However, the video can be closed, which mirrors the mobile experience; in the apps, the user swipes the video to the side, which closes it.
Another big question remains: will picture-in-picture be available to all users, or will it be a premium feature limited to Red subscribers? There's no answer at the moment, though if YouTube follows in its mobile footsteps, the feature should eventually be available to all users.
SOURCE: 9to5Google