YouTube paid subscriptions confirmed for select channels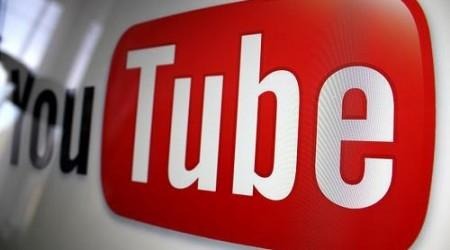 YouTube has launched paid subscriptions. We heard some chatter about this earlier in the week, however the channels have launched as of today. At the moment this is being done as part of a pilot program setup with what YouTube is referring to as a "small" group of partners. Specifically, YouTube has opened the pilot program with 53 available channels with everything from the Official Franklin channel to the UFC Select channel.
Simply put, while this is limited in the amount of channels, there does appear to be a decent variety to get started with. Some of the other channels include PGA Digital Golf Academy, Pets.TV, National Geographic Kids, Comedy.TV and Fix My Hog which is a Harley channel. The full list of paid channels can be found at youtube.com/channels/paid_channels. Sesame Street will also be coming to the program and they will be offering full episodes.
Each channel will offer a 14-day free trial and subscription fees will begin at $0.99 per month. There will also be options to subscribe in an annual basis. Keep in mind though, prices will vary. For example, the National Geographic Kids channel is $3.99 on a monthly basis and $29.99 on an annual basis. And in this case, it was specifically noted there will be no advertising.
Otherwise, those subscribing to a channel will be able to watch on the computer as well as on a phone, tablet or television. The one catch at the moment, the actual subscribing needs to be done from the computer. With that in mind, Google hasn't offered a timeline as to when, but they have said that "soon" you will be able to subscribe on more devices.
[via YouTube Blog]