YouTube readies subscription video channels tips report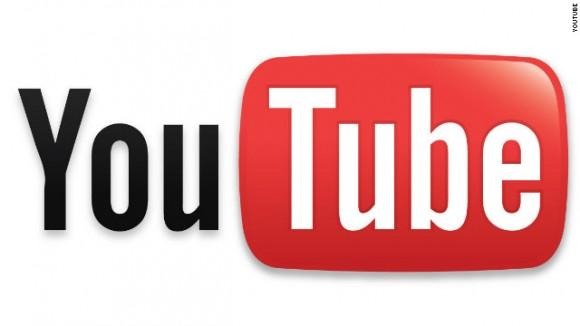 Google has been pushing for years now to get more professionally created content on to its streaming video service. The problem for Google, who owns YouTube, is that while the streaming video site has a huge amount of traffic it has a difficult time generating revenue. One of the ways that YouTube has sought to generate revenue is to lure celebrities and other major content producers to its network to create all sorts of content.
A new report has surfaced that indicates Google is now getting close to unveiling a video subscription service for some of YouTube's special video channels. The report indicates that the goal of the subscription channels is to help finance a new range of content and give YouTube a second revenue stream. The role out of this subscription service has reportedly been in the works for months.
Google could announced the new subscription plans as early as this week. Subscriptions may be rolled out to as many as 50 YouTube channels according to people claiming to be familiar with plans. Viewers will be allowed to subscribe to each individual channel they choose for as little as $1.99 per month.
YouTube has offered no official comment on its subscription service other than saying that it was looking to create a subscription platform. While it's unclear at this point which of YouTube channel partners will be participating in the subscription service, some possible partners include WWE, Howcast, The Onion, and others. Another person claiming to be familiar with the project stated that traditional cable and satellite channels were considering YouTube's subscription service is way to generate revenue from older shows and new programming.
[via CNN]