YouTube now offers 360-degree video livestreaming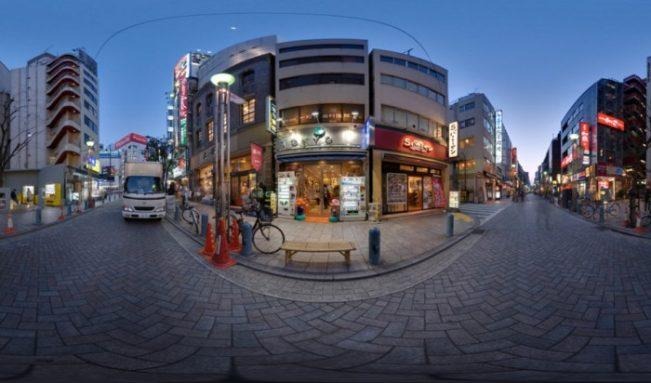 In February, we heard a rumor that YouTube was working on a feature that would let users livestream 360-degree video. Fast-forward to today, and the service has officially announced the livestreaming option, saying it is "taking immersive video even further" with the new feature. It has been just a tad over one year since YouTube added support for 360-dgree videos, and this marks the latest evolution of that functionality.
YouTube's 360-degree video support has been excellent for all of its short life, but as with other similar moveable videos, it still isn't quite as close to simulating reality as it could be...namely because you couldn't consume live events in real time using the technology. That changes with 360-degree livestreaming, allowing anyone to pop on their VR headset and look around within an event while that event is happening.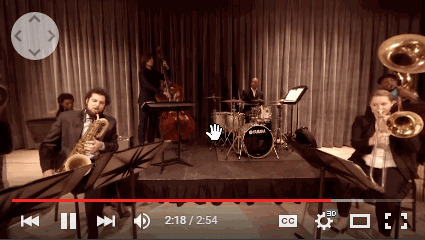 Examples of this technology have already been introduced elsewhere — sports fans have been given the opportunity to enjoy livestreaming VR basketball games, for example — but YouTube's rollout marks a big uptick in the number of opportunities VR enthusiasts will have for consuming such content.
This weekend, YouTube says it will streaming select Coachella artist performances in 360-degrees, joining its already typical livestreaming from the event. As well, YouTube says it has launched spatial audio for its on-demand video service — this means you'll get to enjoy realistic audio that has proper depth, distance and intensity based on what you'd naturally hear from that position at the real event.
SOURCE: YouTube