YouTube Music's latest feature plays to its strengths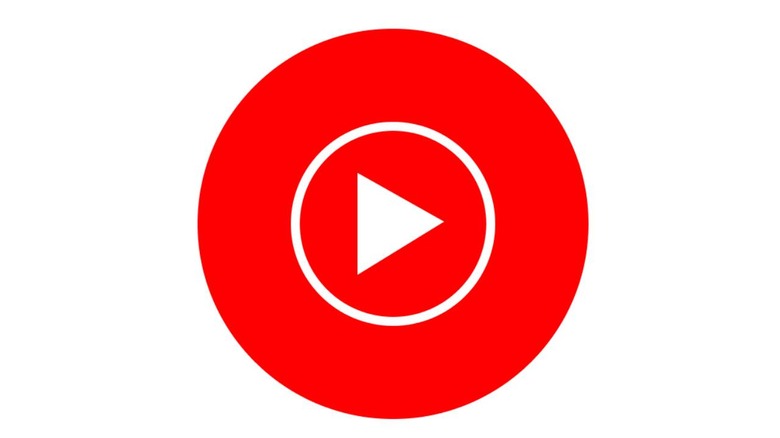 In the war for music streaming dominance, functionality and feature sets are a big deal. YouTube Music's recent launch means it has some catching up to do to more established players like Spotify and Apple Music, and today, it's trying to give itself an edge by rolling out a feature it's unique situated to deliver. If you're a YouTube Music subscriber, you'll now be able to switch between audio-only tracks and music videos at will.
So, if you're listening to a track and you decide you'd like to watch the music video for that song, you don't need to switch apps to do so. Obviously, this feature doesn't work with every single song on the service, but Google says that it's already "perfectly time-matched" more than five million music videos to their audio-only tracks, so you can switch at any time during the song without interruption.
If the track you're listening to has an accompanying music video that's been time-matched, you'll see a video button pop up at the top of the screen. Tapping that button with switch you to the music video, with another tap sending you back to the audio track.
YouTube also says that it feature is a good way to avoid sitting through all of the additional stuff that sometimes comes along with music videos, such as long introductions. If you're not interested in watching music videos at all, you can go into settings and toggle this functionality by turning "Don't play music videos" on.
So, while it's not necessarily a service-defining feature, it is a pretty cool addition that plays to YouTube's strengths. You'll find this feature beginning today in both the iOS and Android apps for YouTube Music, so make sure you're all updated and take it for a spin.