YouTube Music will get tweaks and new features every two weeks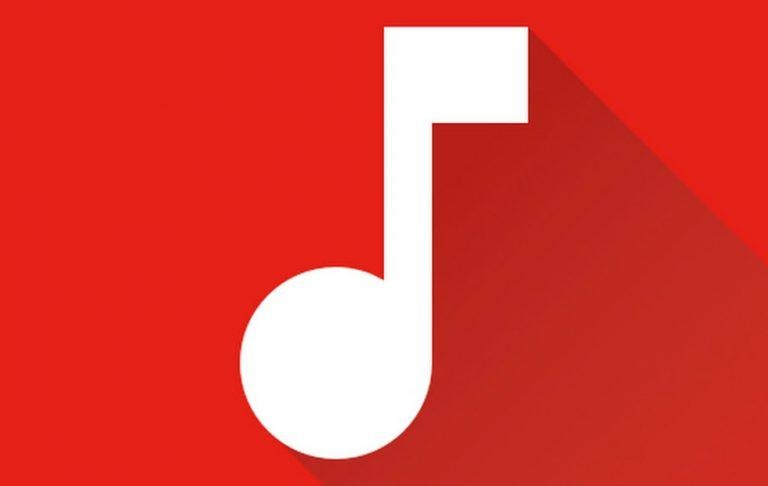 Google plans to release improvements and new features for YouTube Music every two weeks. The decision will address many complaints subscribers have about the service, including limitations on searching for content, finding new albums, sorting content, and more. At least one feature — support for saving to local storage — is rolling out now.
YouTube Music is still in its infancy, having launched only in May. Despite the service's large music catalog, the actual user experience has driven many users back to alternatives like Spotify. In a statement to Engadget, YouTube revealed plans to address criticism by rolling out improvements and new features every other week.
First up is the ability to save music to an SD card or a hard drive, which is rolling out now. According to the report, YouTube Music will also be adding a quality selection option in the next month or so, enabling them to choose high-quality songs, for example. The company has more changes planned, including updates to the interface
YouTube product manager Elias Roman, who spoke to Engadget, explained that "there is still a ton of work to do" to the Music product. The company's two week update schedule provides a prime opportunity for users to submit their feedback on changes they'd like to see. It's unclear when exactly the first batch of updates will arrive.
SOURCE: Engadget