YouTube movie on demand service to launch soon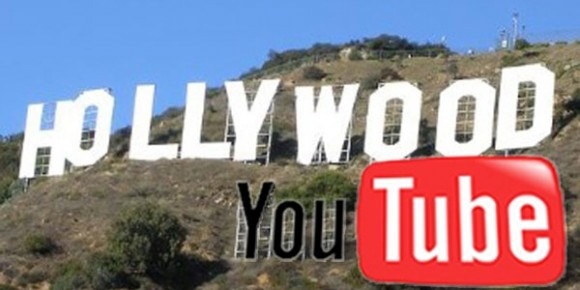 We already know that Google has been eyeing a movie streaming on-demand service for YouTube for a while now. This is all a part of the plan for YouTube to get profitable with the huge amount of traffic the video sharing site has. YouTube has long wanted more quality content that would lure in new advertisers and get them to spend money to run ads along with the video content. Many advertisers are weary of placing ads on user-generated content that is of low quality and may have content that the advertiser doesn't want to be associated with.
After all the long running rumors and the questions about when the movie streaming service would launch TheWrap is reporting that it has learned the launch is "imminent" for the movie service. The push into streaming Hollywood films would put YouTube in direct competition with Apple iTunes and Netflix among others and help land those all-important new advertisers for YouTube. It is worth noting that YouTube has had some films on its service for about a year now.
The new push will bring titles for the major Hollywood studios. However, YouTube declined to comment on the new push according to TheWrap. One exec at a studio in Hollywood reportedly said the service would start with streaming and then move on to sell-through later. The pricing on the streaming films and what movies the secretive will have to start with are unknown at this time.
[via TheWrap]