YouTube monthly fee will rid users of ads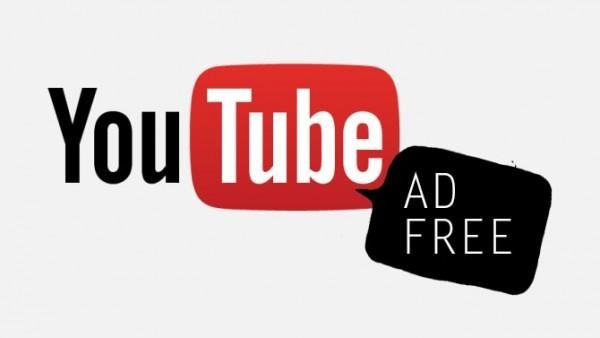 A new paid offering will be made for users of YouTube this month. YouTube has sent out an email to Partners which suggests that they'll be building on the momentum they've got with YouTube Music Key Beta and YouTube Kids working with over 2 million installs in less than one month. All three of these initiatives are part of what Google suggests is a series of "bold new steps to bring these experiences* to life." *These experiences, this YouTube message explains, include watching what users want, whenever they want, anywhere, and on any device they choose.
No pricing or release information is known about the monthly fee for YouTube, but it is clear at this time that it'll be entirely voluntary. You will not have to pay for YouTube if you do not want to.
This YouTube paid offering will be an advertisement-free experience.
This new offering will "generate a new source of revenue that will supplement (YouTube Partners) fast growing advertising revenue."
This will be the first time in three years when Google will be updating terms for content creators through their Creator Studio Dashboard. The last time this happened was when Google began distributing and monetizing content on mobile devices.
YouTube also made clear that they continue to monitor mobile usage as well, as all watch time and mobile revenue is up 200% in the last year.
Questions for you, the reader:
1. How much do you think this monthly fee will be?
2. Is it worth it to you to pay a certain amount a month to rid yourself of YouTube ads entirely?