YouTube moderators limited to 4 hours of disturbing videos daily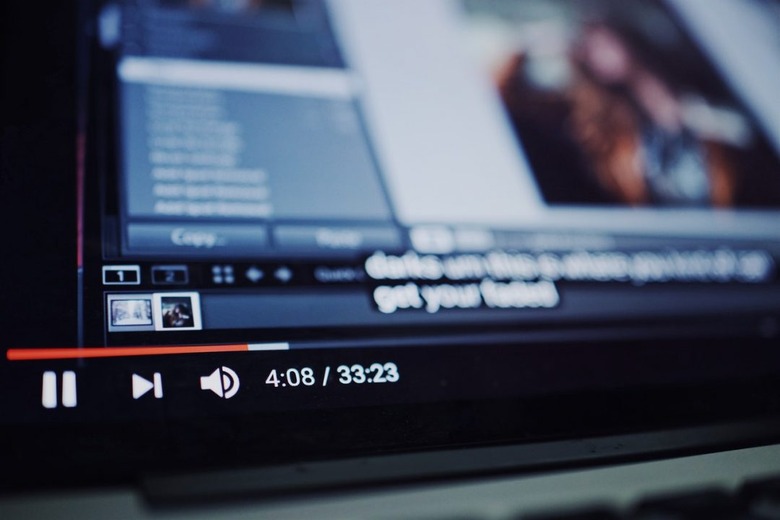 YouTube moderators are limited to viewing four hours of disturbing content per day, the company says, a business decision made in the interest of workers' mental health. The company revealed the limitation during its conference at SXSW, where it also introduced a new anti-conspiracy theory information box. YouTube has faced criticism on both sides of the coin: the toll on workers' health and the amount of questionable content on the platform.
YouTube, as with many other tech companies, hires low-pay contract workers to moderate posts, and that includes viewing and removing thousands of pieces of disturbing content. Some of these workers have gone public with their experiences, citing declining mental health from viewing such large quantities of disturbing, often illegal videos and posts.
During YouTube's event at SXSW today, CEO Susan Wojcicki stated that part-time moderators will be limited to viewing up to four hours of disturbing videos per day. These disturbing videos can include content like suicide, murder, assault, and more.
Because these moderators are typically part-time contractors, they don't enjoy the same benefits that would come with employment. To deal with that, Wojcicki says YouTube is offering these contractors "wellness benefits," though the nature of those benefits aren't clear.
The news comes at a time when YouTube is ramping up its hiring practices to bring in more humans to review videos. The platform has faced increasing scrutiny over the type of videos hosted on the platform, including conspiracy content, radical religious videos, fake news, and more.
SOURCE: The Verge