YouTube Mobile Livestreaming Arrives For Some Channels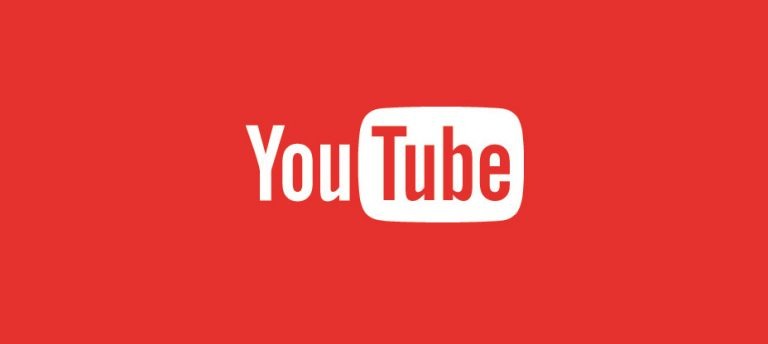 YouTube has offered livestreaming from mobile for awhile, but only for channels that have at least 10,000 subscribers. That appeared to be changing recently, as some channels with fewer subscribers noticed they suddenly had the ability to livestream from mobile, as well. That led to speculation that YouTube was easing up on its requirements, and now the company has confirmed that speculation in a roundabout way, changing the info about mobile livestreaming on its website.
While YouTube's mobile livestreaming feature still isn't available to everyone, it now requires channels to have a minimum of 1,000 subscribers rather than a minimum of 10,000. That's a substantial change, and opens the service to a much wider number of users. The YouTube channel must be verified, according to the website's updated info.
Mobile livestreaming, of course, is the service's livestreaming feature made available for those using mobile devices (iOS and Android) instead of a computer. Users need to be running at least iOS 8 or Android 6.0 to use the feature, and the channel must not have any livestreaming restrictions that were in place within the previous 90 days.
Mobile livestreaming on YouTube offers real-time chat in addition to the video broadcast, as well as giving viewers notifications so they know when the channel is going live. YouTube also offers ad and non-ad monetization tools for live video, and gives the users the option of keeping their live broadcast video after the livestream ends.
SOURCE: 9to5Google