YouTube Miniplayer Now On The Web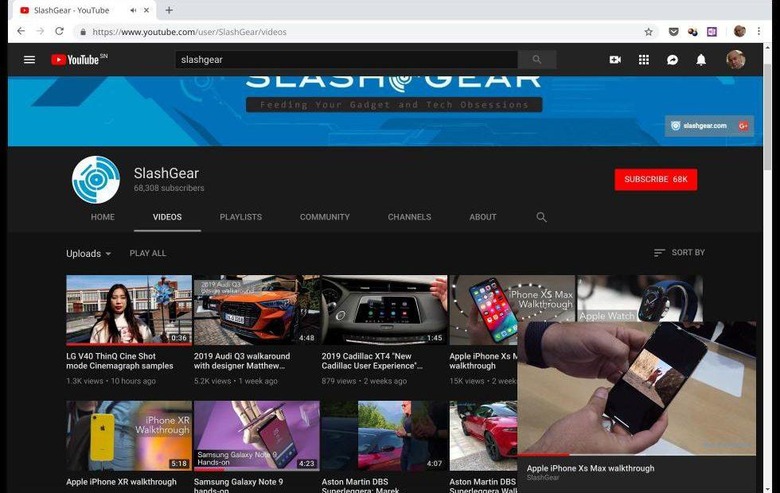 While some like to be completely immersed in what they are watching, there are those who might need to navigate away from their YouTube vid and look for something at the same time. That's somewhat ironically easier on the limited screens of phones and tablets but not on web browsers where you'll have to make do with opening tabs instead. Those days of YouTube tabs juggling finally comes to an end with the general availability of the YouTube Miniplayer on web browsers.
So what's the big deal with this silently released feature? Well, for one it brings the YouTube web player into feature parity with YouTube's mobile apps. It also potentially means less memory use since you can watch a video and stroll around the rest of YouTube all in one tab. Though, yes, you can still only load one video at a time.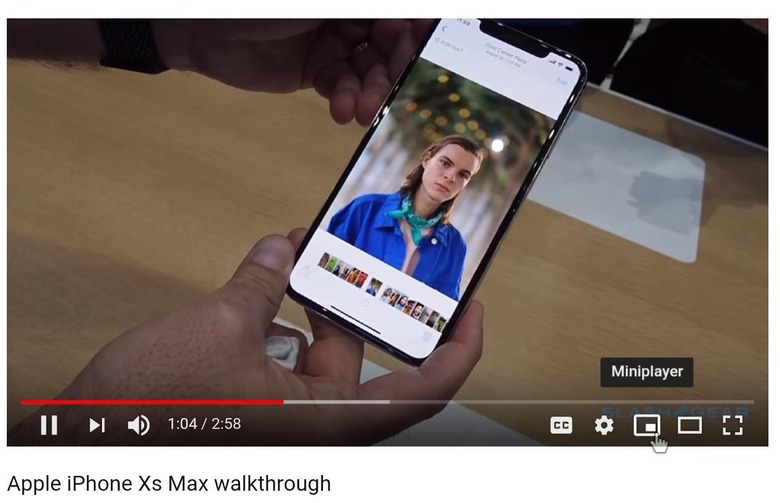 YouTube videos on the web now get a small icon at the bottom right corner for the miniplayer. Click on that and the video resizes to a smaller version on the bottom right corner of your tab. You are then placed on the last YouTube page you were in before you started watching, be it a playlist, search, or the home page.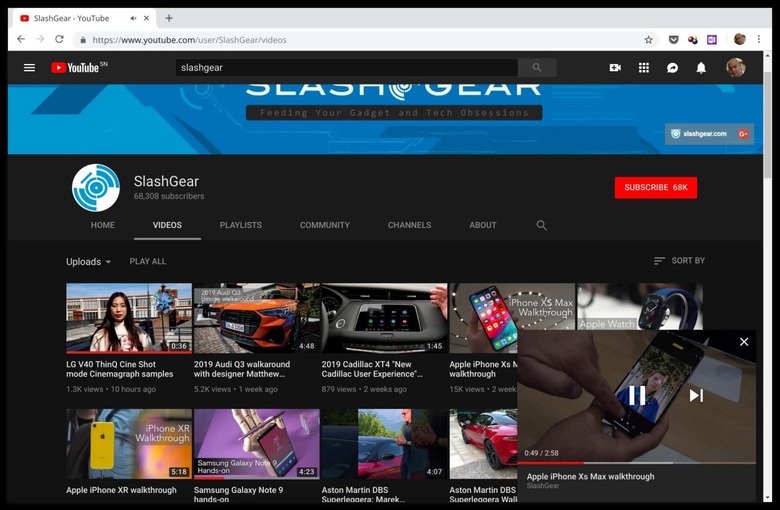 That miniplayer still lets you have control over what you're watching. Hovering over the video brings up playback controls and the seek bar. Clicking on the video restores it to its previous size while a close button on the upper right corner ends your viewing fun. If the video is part of a playlist, a bar at the bottom also lets you pull up the list and start watching other videos immediately.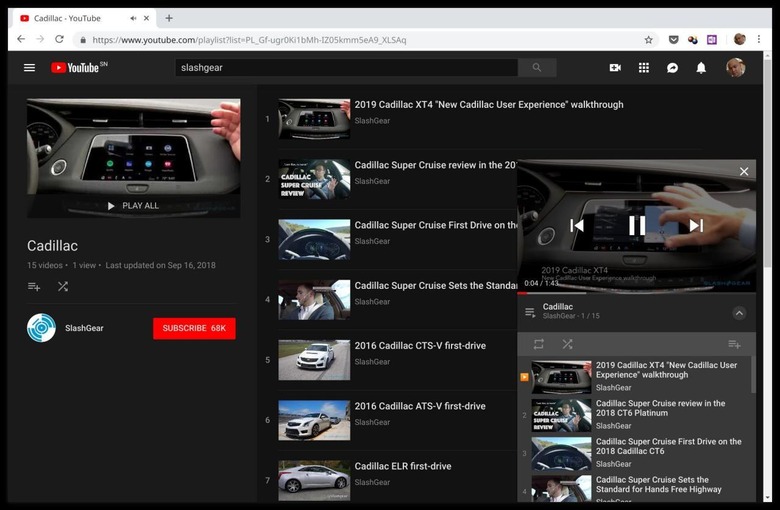 In usual Google fashion, the rollout isn't complete yet across the world. But when it does arrive, the YouTube Miniplayer seems to work on any desktop browser on any OS, including mobile web browser set to use a desktop site version.