YouTube may be planning to hide the comment section by default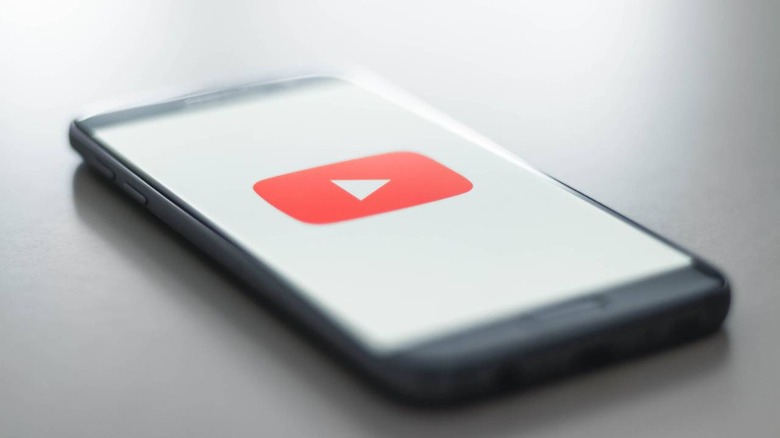 The comment section on YouTube is notorious for its generally low-quality and otherwise awful content. Users get into fights with strangers, the occasional scammer peddles their garbage, desperate creators beg for viewers, and trolls stir up drama with incendiary comments. Many users avoid the comment section altogether and now YouTube is testing a feature that makes avoidance easier.
Many users watch YouTube videos on their smartphone, where accessing the comment section is as simple as scrolling far enough down the app. Users can hide the comment section by tapping on it, but by that point they'll probably have already read a comment or two. Depending on the content, this could put a serious damper on one's mood.
As recently spotted by XDA, YouTube is testing a feature on Android that hides the comment section by default. Rather than having comments readily available by scrolling down, they're now hidden behind a new 'Comments' section in the menu directly beneath the video that is currently playing.
A prompt in the app warns users that 'comments have been moved,' advising them to tap on the new menu section to open the comments. Scrolling down only reveals additional recommended videos; tapping 'Comments' pulls up the expected comment section.
Users can easily refresh the comment section by dragging down on the display, according to the report. A separate button enables users to close the comments panel, all of it laid out in a way that's readily accessible for users wielding a single thumb. It's unclear why YouTube has decided to test this new design, which appeared for users in India. As with any test, it's possible the new design may be scrapped in favor of something different or keeping the original layout.