YouTube lets creators 'heart' and pin comments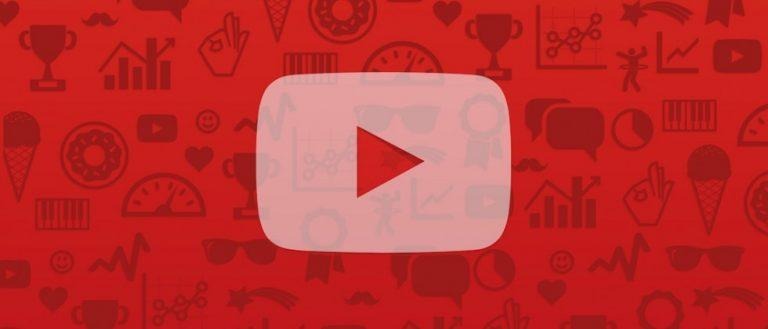 YouTube has given its creators a handful of new comment features, better enabling them to refine and tweak the conversations found on their videos. Creators can, for example, give a 'heart' to their favorite comments, making it easy for readers to identify which comments are worth reading. There's also the new ability to pin comments to the top of any comment feed, ensuring viewers see it chief among the rest. YouTube has also detailed some features it plans to launch in the near future.
In addition to pinning and heart-ing comments, YouTube also now shows the creator's username with a 'pop of color' whenever they comment on their own videos, making it easier to locate where the video creator got involved in the commentary. This joins features YouTube has planned for the future, namely a feature that'll be opt-in, and will hold possibly 'inappropriate' comments for creator moderation.
The filtering feature is arriving as a beta first, and works similar to comment filtering on blogs and such. When a comment gets caught up in it, a moderator can manually approve it, or agree with the filter and hide or report it. Doing so will help the system get better at identifying which comments to nab for later review.
These are just the latest of several features YouTube has added for its creators. Earlier this year, for example, the video service introduced delegated moderating, enabling users to choose moderators who can moderate comments on their videos in their place. YouTube also made it possible to blacklist certain phrases and words from comments.
SOURCE: YouTube