YouTube Kids' parental control lock is a simple math question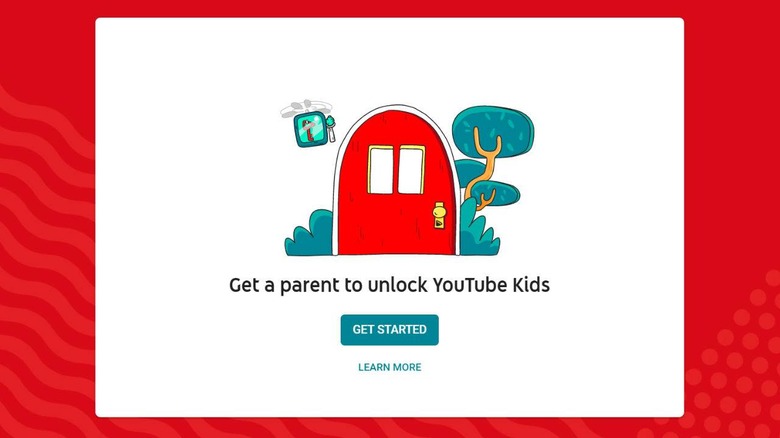 The dedicated YouTube Kids website has launched and it comes with a parental lock so simple that one may think they're being trolled. Upon launching the website, kids are introduced to a big, bright screen that advises them to get a parent in order to answer a question and unlock the portal. That question? A simple math problem that most kids could easily solve without a calculator.
The dedicated YouTube Kids website addresses concerns and criticism over the presence of mature content and other safety risks related to minors. Among other things, Google explains that YouTube Kids is intended to offer parents 'the tools to customize the experience for their kids.' The kids-specific version of the service was previously limited to a mobile app.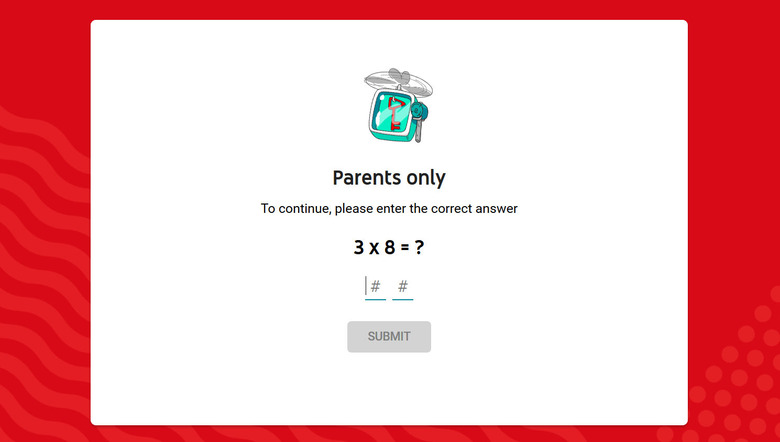 Starting today, the YouTube Kids website is also live, providing access to a safer portal on desktop. Upon launching the website for the first time, kids are presented with a 'lock' that prevents them from accessing the service...unless they can do basic math, in which case parents aren't necessary.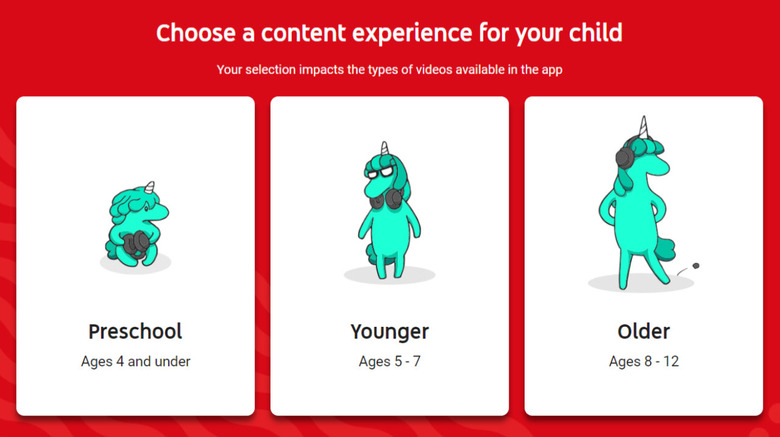 Assuming the child actually gets a parent instead of answering the question, parents are then prompted to choose the settings for the website, including the child's age group. However, the parental control settings are also locked with a simple math question, meaning any child with access to a calculator will be able to change the settings. Parents have the option of creating a custom passcode.
Despite the baffling simplicity of the lock, the addition of a YouTube Kids website is welcome, enabling more parents to isolate their young children on a safer platform. Videos appropriate for kids up to 12 years old can be found on YouTube Kids through the website and mobile app.