YouTube Kids adds YouTube Red support and all of its features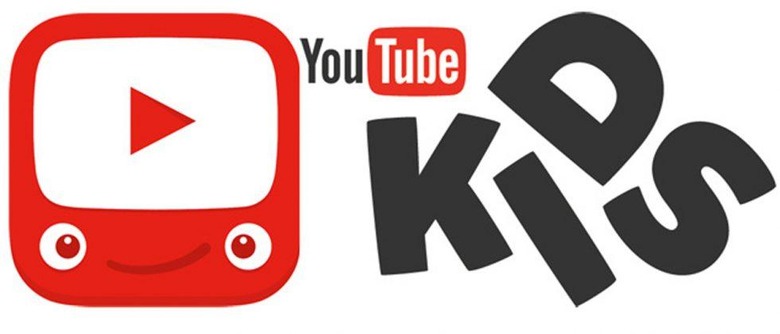 YouTube Kids, the company's child-friendly platform, now supports YouTube Red. This means YouTube Red subscribers can download the YouTube Kids app for their child and have it work with all of YouTube Red's features, including ad-free videos for parents who want to avoid having advertisements flashed in their kids' eyes. As of today, the support is available in the United States, Australia, and New Zealand.
YouTube Red is a subscription option that gives YouTube users many features they previously had to turn to third-party solutions for, such as downloading a video to watch it offline. According to YouTube, it has gotten a lot of feedback since its October launch wanting to know when/if the YouTube Kids app would be covered by a YouTube Red subscription.
YouTube Red: How, When, and Why
Now that such support is in place, YouTube Kids users who have parents with a YouTube Red subscription can watch videos without advertisements, and they can download any videos they'd like for watching offline — a great feature for keeping kids entertained during WiFi-less car trips or days spent at a grandparent's house that doesn't have Internet.
The YouTube Red support also allows videos on YouTube Kids to play in the background while other apps are open. To enable this, you'll need to have a YouTube Red account and sign into it from the parental controls part of the YouTube Kids app. You'll be prompted to do a couple small steps, after which point all of these features should be accessible.
SOURCE: YouTube Blog