YouTube iOS 11 battery drain problem will be fixed soon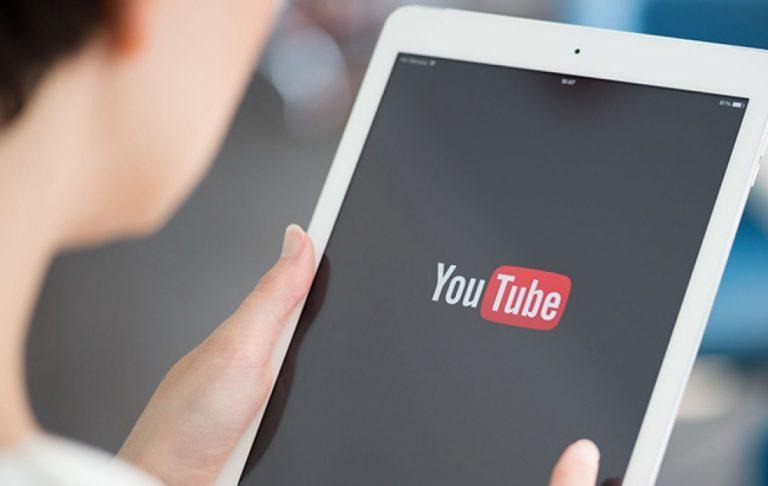 YouTube users running the video app on iOS 11 are reporting a problem with rapid battery drain, an issue that causes the affected devices to get very warm to the touch. As a result, many users have elected to uninstall the app entirely and resort to watching YouTube videos in Safari, an annoying workaround to help preserve battery life. YouTube is working on a solution to the problem.
The reality of a bug of some sort became obvious when users began reporting issues with their devices when running the app, namely lowered battery run times and warmer operating temperatures. Complaints have been rolling in on both Twitter and Reddit. The reports indicate severe battery drain, with some users saying their battery drops around 10-20% after 15-30mins of video watching.
A look on Twitter shows dozens of user reports of trouble with the YouTube iOS 11 app, but it's still unclear what the problem is. YouTube has responded to the complaints, saying that it is working to get a fix out for whatever bug is causing the rapid battery drain. A time frame for that fix's release wasn't provided.
The iTunes listing for YouTube shows that an update for the app was released today, but it doesn't appear to contain that bug fix. Users are still reporting troubles, and the update's change log only states that it adds support for the iPhone X with pinch-to-zoom support in fullscreen. If you're affected by the problem, considering using Safari until the bug fix arrives.
SOURCE: