YouTube hit with FTC complaint over child privacy violations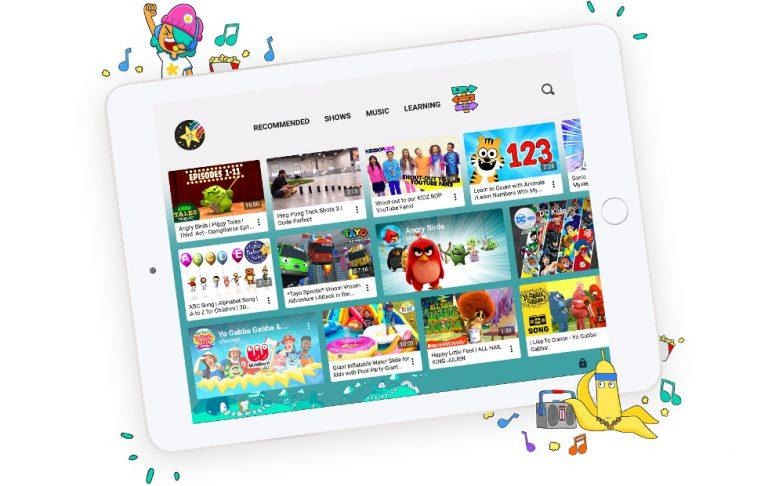 In no small thanks to Facebook's blunder, tech companies, especially the big ones, have come under increased scrutiny over their handling of user data. Considering how it makes much of its revenue from advertising, Google and its businesses are a prime target for such investigations. A coalition of more than 20 consumer advocacy groups have lodged a complaint at the Federal Trade Commission against YouTube, alleging that the video streaming giant knowingly and willfully collects and profits from tracking kids, all without the consent of their parents or legal guardians.
At the heart of the complaints is the 1998 Children's Online Privacy Protection Act or Coppa. Expanded by the FTC in 2012, the law requires companies to obtain the consent of parents before collecting in children's information. This covers both browser-based services as well as mobile apps.
That distinction is important in this instance. YouTube provides a separate YouTube Kids app to comply with laws involving children. The main app and website are meant for users 13 years of age and older. Youtube's terms of services state that visitors and viewers affirm that they are within that legal range and agree to Google's privacy policies and, therefore, its data collection as well.
The coalition argues, however, that Google is trying to skirt around the law. The complaint argues that Google is completely aware that its "13 and above" main YouTube service is being used by children below that age and that it is therefore collecting and trafficking their data. If true, this would mean that Google has indeed violated the Coppa. Even worse, and as additional proof that it knows it's catering to kids, YouTube is actively making deals and putting ads targeted as young audiences on their main site.
The FTC complaint comes on the heels of Youtube's promise to manually curate the content that goes into its kids' app. The streaming giant has come under fire when its algorithms failed to catch inappropriate content and deceptive ads in the supposedly child-appropriate app. YouTube has yet to respond to the complaint.