YouTube HDR rolls out for Galaxy S8, Pixel, V30 and other phones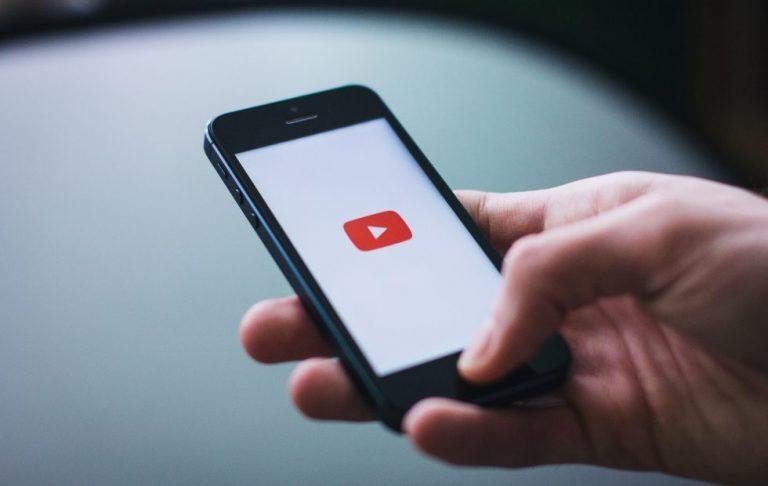 Certain Android smartphone owners noticed a welcomed new feature when using YouTube recently: the availability of an HDR feature that takes advantage of HDR-capable mobile displays. News of the new feature began surfacing on various Reddit communities, where users noticed the HDR feature when adjusting the streaming resolution of a video.
YouTube doesn't appear to have made a formal announcement about this feature at this time, leaving a bit of mystery surrounding its availability. The support has arrived in the mobile app, and seems to be available on videos starting at 144p resolution. We've confirmed this on a Galaxy S8+. This will, of course, depend on the video itself, as most videos aren't available in HDR.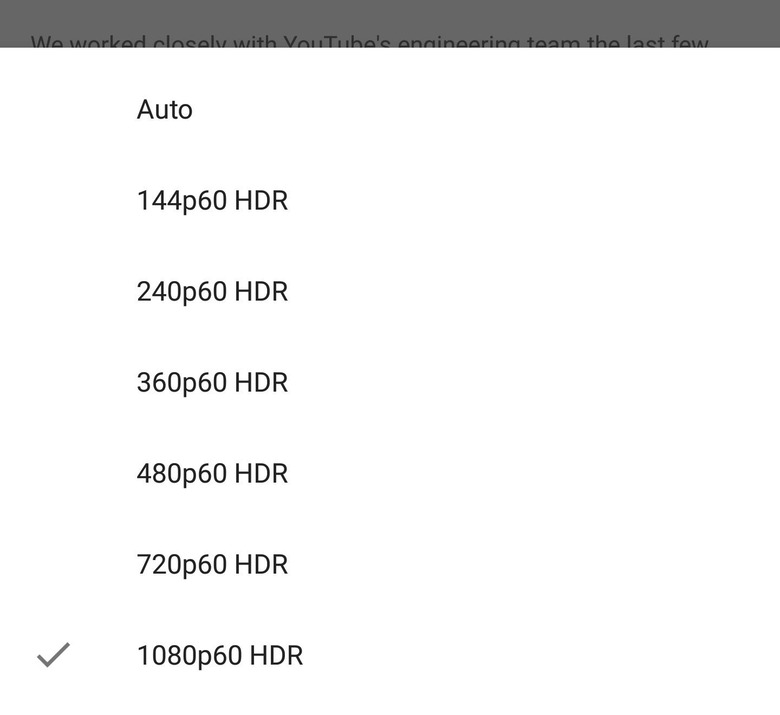 HDR support isn't new to YouTube itself, but it is new to mobile devices using the Android mobile app. A very limited number of phones currently support HDR, including the Xperia XZ Premium, the LG V30, Galaxy S8 and S8+, Note 8, and Google Pixel. More phones will no doubt launch with HDR displays in the future, but the rollout is a slow one.
If you have one of these phones, you don't have to do anything special to watch HDR videos — just fire up the YouTube app and, assuming it is the latest version and you're on an HDR video, you can choose to watch an HDR version by tapping the triple-dot menu button, then the resolution setting.