YouTube goes High-Def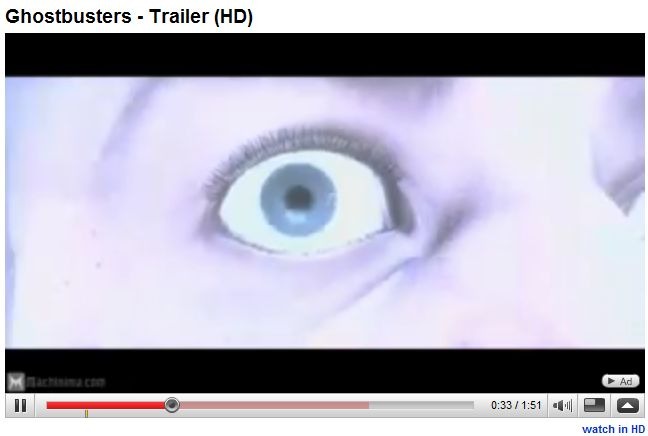 YouTube have switched on High Definition viewing for online content that has been uploaded in suitably high-resolution.  Although there has been no official comment from the company as yet, a search for "HD" shows multiple clips with the option "watch in HD" where once it said "watch in higher quality".  Comparison screenshots after the cut.
It's unclear exactly what resolution the videos are now being streamed in, but what's patently obvious is that the image detail is far improved.  Edges are much sharper, and text is more readable.  High-bandwidth broadband is essential, given the size of the downloads, and you probably don't want to be using any connection with a small usage cap.
The screenshots in the gallery below are from this video, viewed in standard and HD settings.  This raises a question: SlashGear use YouTube for our unboxing and demo videos; is there enough of an audience with the bandwidth and/or the patience for it to be worthwhile shooting everything in higher resolution than we currently do?
[via TechCrunch]