YouTube gets new short film series from CSI creator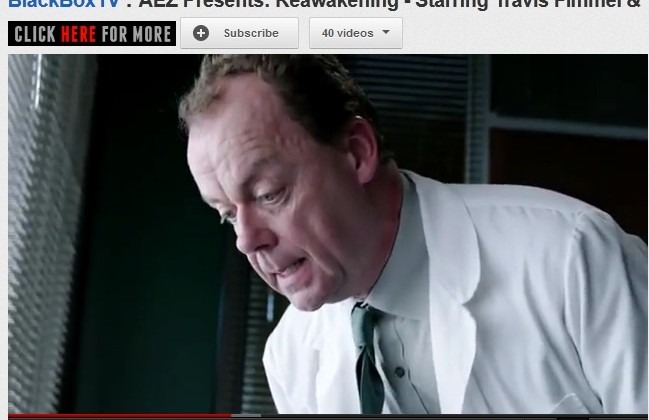 One would think that the man who was responsible for one of the greatest serial dramas in modern television could pretty much take on any project he wants. Yet the platform that CSI: Crime Scene Investigation creator Anthony Zuiker has chosen is YouTube, because of its low friction and creative freedom, two factors that anyone who works in the entertainment space can most certainly appreciate.
Zuiker teamed up with a company called BlackBoxTV, which has produced a handful of scripted viral videos. Its creative force points to Stephen King and Wes Craven among its inspirations. "This is a dream partnership, obviously, and for somebody like me who has been bumping online for five years to actually have this opportunity with [Zuiker] is amazing," BlackBoxTV's Tony Valenzuela said in a YouTube video.
Zuiker said, "I feel like online is the best artistic medium because you can be completely free, completely hardcore, really speak to an audience that knows what authenticity means and what it feels like." The new YouTube series is called Anthony E. Zuiker Presents (or AEZ Presents, for short). Its first episode launched at the end of last month and has received around 38,000 views.
[via Mashable]