YouTube gets Google agreement for Windows Phone 8: official after all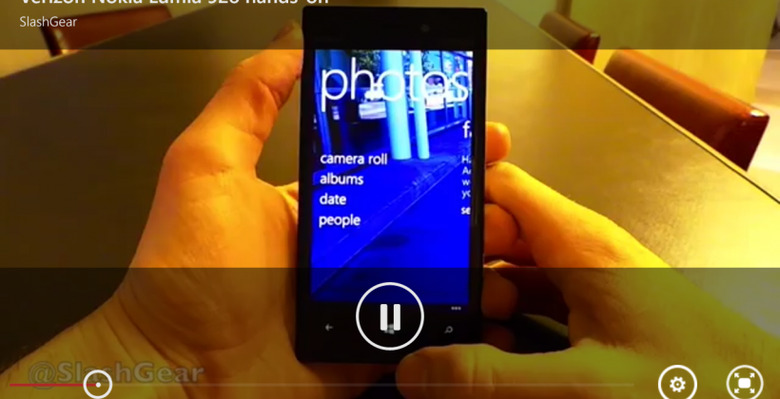 After a bit of a quarrel between Microsoft and Google over what kind of application they thought they were building for YouTube, they've shaken on a co-developed final iteration. If you've been using the Microsoft-made YouTube app recently, you may have noticed a change: advertisements were dropped, and you were even able to download videos for a while. Google didn't like that.
After sending Microsoft a Cease and Desist letter when they realized Microsoft's YouTube app for Windows Phone 8 was stripping adds out and not building in support for third-party apps, the companies had a chat. They've since agreed that the first step they'll be taking in a happier co-existence will be taking down the app Microsoft just updated, replacing it with the update released before that.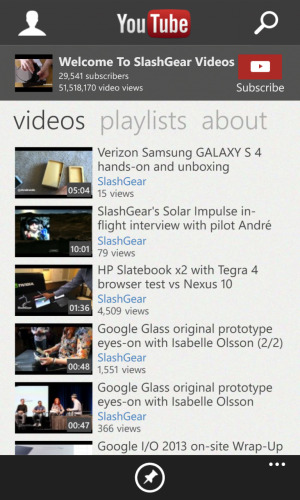 "Microsoft and YouTube are working together to update the new YouTube for Windows Phone app to enable compliance with YouTube's API terms of service, including enabling ads, in the coming weeks. Microsoft will replace the existing YouTube app in Windows Phone Store with the previous version during this time." – Microsoft and YouTube Joint Statement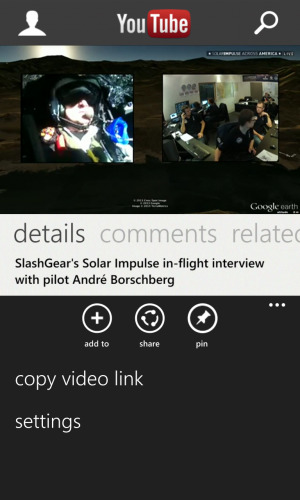 Of course, as you can see, it's not "Google" that's speaking with Microsoft, it's YouTube. The terms and services violated by Microsoft were up against YouTube's own, but here in the near future, all will be made right.
Nothing like a big company pushing another big company into cooperating with them to make an app for the latter on the first's operating system. Perhaps Microsoft will create a Vine app next for Windows Phone 8 that allows users to upload videos – or something along those lines.