YouTube-funded TV show will air on ABC in October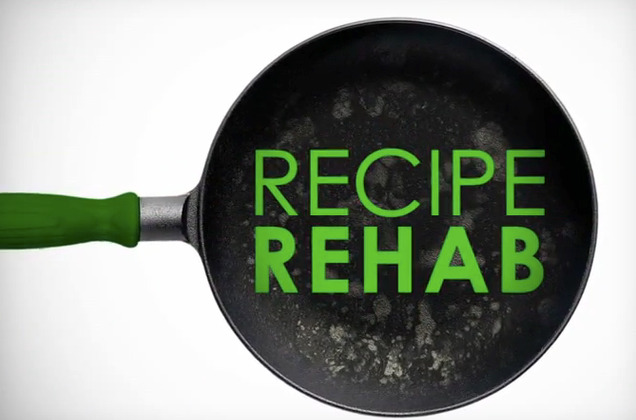 There are tons of YouTube channels that crank out awesome videos every week (The Slingshot Channel being one of my favorites), and we wish that some of them would become full-fledged TV shows. It looks like that's about to become a reality for one YouTube channel in particular. Everyday Health will receive its own TV show starting in October.
The Everyday Health YouTube channel is taking one of their most popular video series and turning it into a broadcast TV show. It's called Recipe Rehab and it will begin airing on ABC networks starting in October. The show will be fully funded by YouTube, and it will mark the first time a show that's part of YouTube's original channel program to be picked up by a television network.
Everyday Health gets over 30 million visitors per month. This includes their website, as well as their YouTube channel. The company hopes that its television presence will bring even more visitors to its YouTube channel, and it also hopes that its current visitors to their YouTube channel will tune into ABC come October to watch the new show.
A few details are still unknown. The show plans to air on Saturday mornings, but we don't know what time exactly, nor do we know what exact ABC channels the show will broadcast on. Either way, if you've been a big fan of Everyday Health or if you're simply looking forward to a new food-related TV show, you may want to give Recipe Rehab a try.
[via The Verge]