YouTube for Android TV app gets a major UI overhaul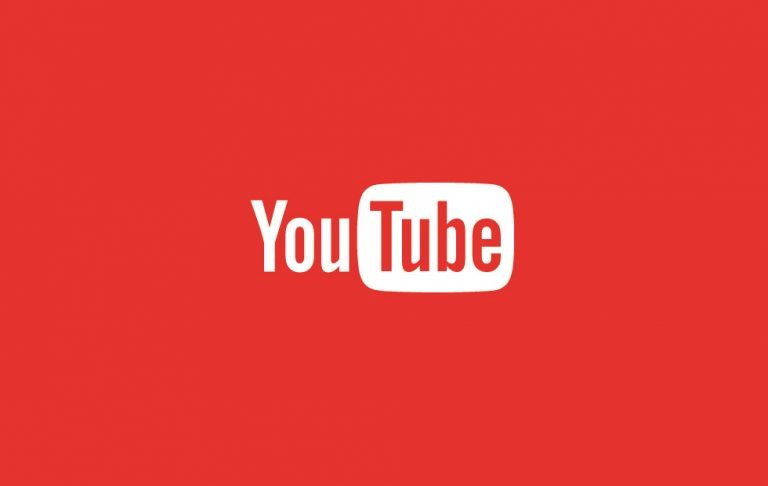 If you're both a YouTube and an Android TV user, it has been a while since you've felt any love from Google's video platform. The YouTube app for Android TV went a long while without any updates, but that has finally changed; the new version brings a major overhaul of the user interface, adding some new features into the mix. If you've used the newer YouTube app on some other streaming devices, you'll have a good idea about what to expect.
The new YouTube interface on Android TV is cleaner and easier to navigate, shaving away some of the arguably necessary menu features for just the core things you're most likely to access on your television. The left-hand menu is still red, but is has been tweaked with different items; it is also now easier to determine which account is signed in.
Many aspects of the interface have stayed the same or only changed slightly, such as the search interface and the row of content suggestions along the top of the main screen. When playing a video, users are now presented with a much cleaner, less intrusive control bar that doesn't obliterate most of the video's view (it basically looks the same as what you get on your phone).
Thumbnails are also now visible in the video control bar, making it easier to scroll rapidly through a video and to stop at only the parts you're interested in. The next video will still start automatically, but the update finally adds the ability to disable auto-play. If you don't entirely hate auto-play but do want to know what you're in for, there's now a five-second preview of the upcoming video in the playlist.
If you haven't received it already, YouTube for Android TV version 2 should be arriving on your device any day now.
SOURCE: Android Police