YouTube Explore tab tests personalized content on iOS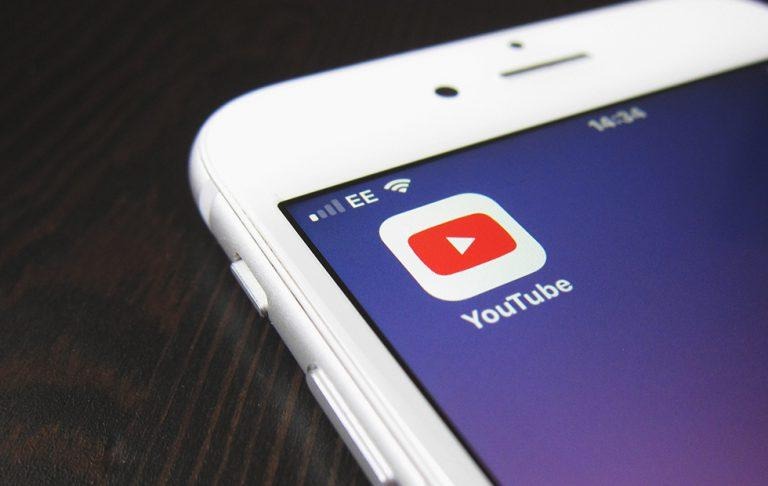 YouTube is testing a new Explore tab that helps users find new content to enjoy. This is different from the company's existing Recommended content, expanding upon it to present users with more videos to watch. The feature will be going live for only a small number of iOS users at this time, according to YouTube, which will merge the existing Trending tab content into the new Explore option.
Only about 1-percent of YouTubers on iOS will see the Explore tab during the test, with the entire experiment lasting only a few weeks. During this time, the Trending tab will disappear and the Explore tab will replace it, which will present personalized content based on the user's own viewing activity. The tab aims to present content you may not otherwise find on your own.
YouTube revealed the test plans on the Google Product Forums, where the company explained that even emerging creators and new channels will be presented in Explore, helping surface new content alongside popular offerings. The post suggests that topics and channels will also be presented within this tab, but the finer points are unclear.
Assuming you're one of the few iPhone users who gets access to the service, YouTube is encouraging you to submit feedback on the experience using the app's built-in feedback tool. Users can find that by tapping the profile icon in the upper-right corner, then tapping "Help and Feedback."
YouTube didn't state whether the test will also expand onto Android in the future, nor whether it plans to add more iOS users to the test in coming weeks.
SOURCE: Google Product Forums