YouTube ends support for older apps on iOS, Apple TV, Google TV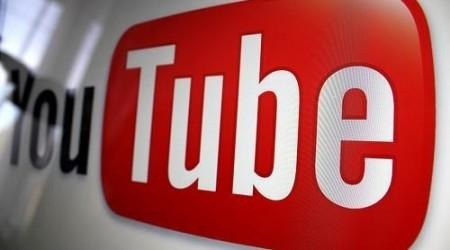 Have older tech? YouTube wants you to upgrade. In a blog post today, the YouTube team is announcing they'll no longer support "certain older" apps. It likely won't affect most users, and the mobile website will continue to work — but you should be aware, especially if you're using some dated hardware (some of which is just plain obsolete). YouTube isn't being picky, either. Everything from Apple TV to gaming consoles are affected. Even Google TV (which is apparently still a thing) is going to need an update!
Smart TVs and Gaming Consoles will need to access YouTube via the web using a browser that supports HTML5 or Flash, according to the blog post. If you're on iOS devices (iPhone, iPod, iPad), just make sure you have the latest version of YouTube from the App Store, and that you're running iOS 7 or better.
Should you not be able to meet those requirements for iOS, you'll just have to use the web version.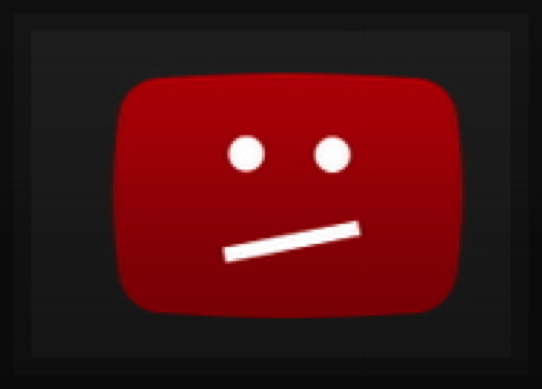 If you use Apple TV, you'll need the third generation (latest) hardware, and the latest version of the app. If you're on the first two versions of Apple TV, you're out of luck.
Google TV users — both of you — will need software version three or four, and the most recent YouTube app. Google TV devices running software version 2 or earlier are plain out of luck.
Why did YouTube drop older hardware and software versions? A new Data API, that's why. With the old API being deprecated on April 20 (today!), these changes to YouTube should be considered effective immediately.
Source: YouTube