YouTube creators being lured away by startup, Facebook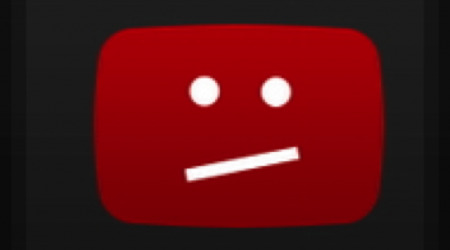 YouTube has become a place where anyone can upload creative content in an attempt to be noticed. Though the service has given plenty of viral heroes their start, a new report suggests the video service is in a panic. The Wall Street Journal, citing sources inside Google, say YouTube is in a "fire drill". The reason for all the concern is talent poaching, where startup Vessel is said to be leading a surge in competing platforms who are trying to lure YouTubers away.
To end this exodus of talent, YouTube is said to be offering big bonuses to some of their more prominent content creators. Those bonuses could rely on video performance, but it's not believed to be the only metric YouTube is using to pay creators extra.
YouTube is also asking some (if not all) they're working with to place videos on YouTube exclusively, or for a period of time before the creator uses it on another video platform.
Vessel, founded by former Hulu boss Jason Kilar, is a venture capital backed startup with upwards of $75 million in their pocket. Planning to launch a subscription video service by the end of 2014, they are looking to secure top talent for their service.
One YouTube content creator told The Wall Street Journal "I would like to remain on YouTube, but some of the competing offers are incredibly attractive."
Vessel in particular seems to be offering a "nicer" place for content to be viewed. On YouTube, uploaded videos are often seen before or after similar content that may not have the same production value.
Facebook and "others" are said to be luring YouTubers away, so this isn't just Vessel. We've heard Yahoo was looking to create a rival service to YouTube, too, so we're sure they're in the mix here as well. Facebook also gets honorable mention in the report.
If you've got a favorite YouTube channel, keep an eye out on where their next video pops up — it might not be YouTube.
Source: The Wall Street Journal