YouTube Audio Library Opened To Make Copyright More Transparent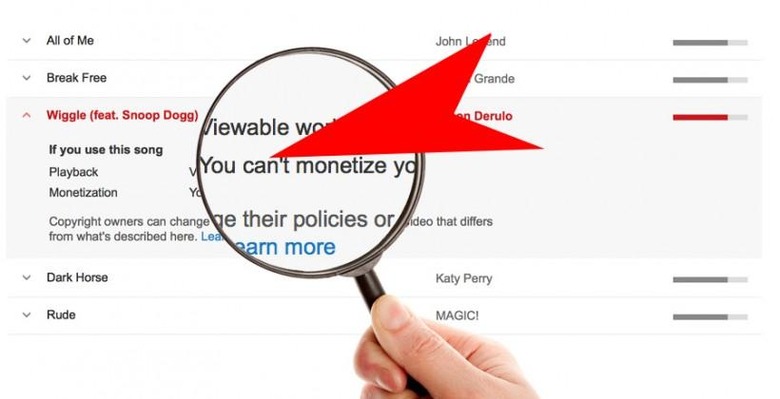 The team behind Content ID on YouTube have just opened the doors to their Audio Library, making it super simple to make certain the content you're uploading won't be the subject of Copyright Infringement. With the YouTube Audio Library search system, you'll be able to search any specific track of music – any track that'll be in the video you're about to upload – and you'll be able to find it. This track will have a listing of its rights, including "If you use this song" rules for each individual piece of music.
This system is meant to replace the "upload and hope" system YouTube has in place at the moment. You'd upload a piece of media and just pray it wasn't going to match some 3rd-party content.

YouTube's Tim Grow, Product Manager suggests that "you can uncross those uploading fingers now!"
Of course if you want to have a peek at the relatively vast amount of music YouTube has to offer up for free – without copyright, without any cost at all – you can go to the same place as noted above: the YouTube Audio Library.

There you'll see the search system, Free Music, Ad-Supported Music, and Sound Effects, too. If there's a big ol' download button next to a song, chances are you're good to go with it – download, attach to a video, and upload at will.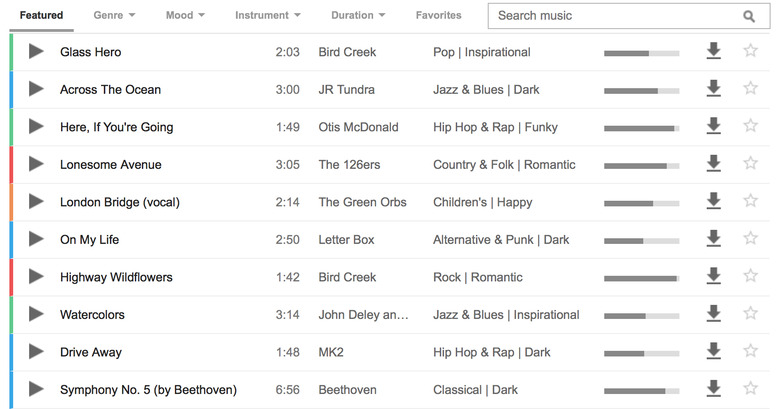 This is big news for content creators, especially those cashing in on self-made movies with music and audio clips that may well have been made by others. Don't just sit there and hope – make with the pre-search!