YouTube app might silently autoplay videos in Home page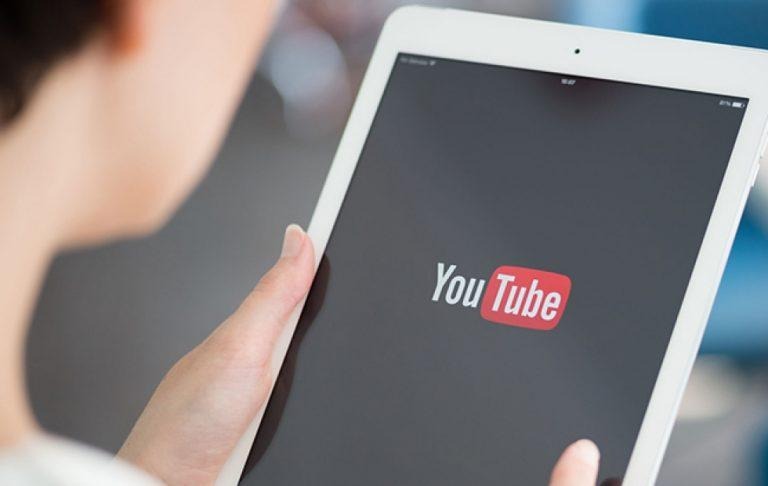 Don't bring out the pitchforks yet. Google is known to test out features in public, making them available to a few, sometimes unlucky, individuals. Some of those never see the light of day, and some might wish this is one of those. Google is reportedly testing out a feature on the YouTube app that will automatically play a preview of videos while you're scrolling the app's Home page. But to give Google some credit, its implementation is far less obtuse than, say, Facebook's.
Autoplaying videos has become one of the newest banes of Internet life. It's bad enough to be fed video ads, but having them play just because you're passing them by is doubly annoying. And, since most of them resort to playing with audio in full, it can also be embarrassing.
In contrast, Google will only play videos, not audio. It will, however, add some subtitles to go with it. That's definitely way better than audio, though it remains to be seen how well that will sit with those who will benefit the most from autoplaying vidoes (ads).
The YouTube implementation will supposedly also offer more control over the feature. At least, if that's the final form of the settings. Users can opt to have videos only play when you're on WiFi to save up on data. Or you can even turn it off completely. Again, presuming those controls make it all the way to public release.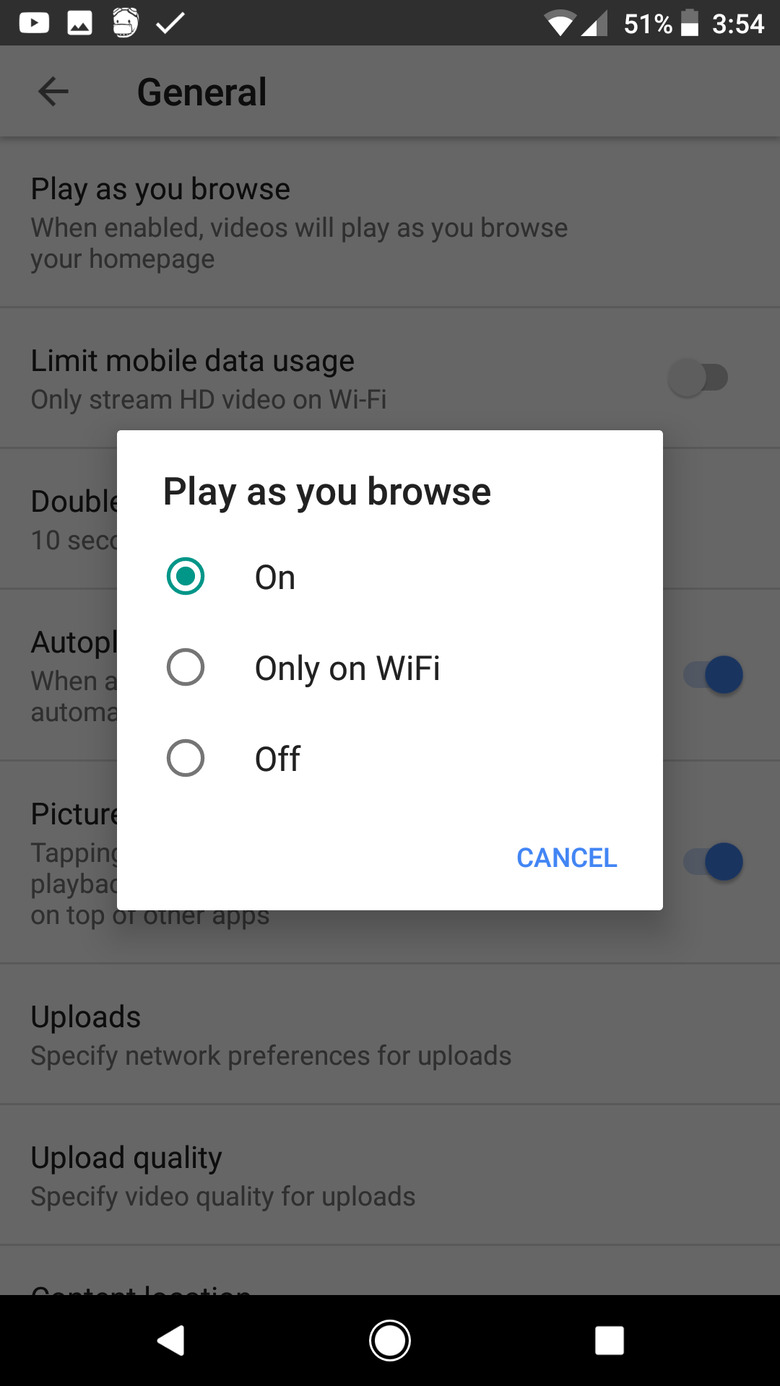 VIA: Android Central