YouTube apologizes over anti-LGBT ads and monetization issues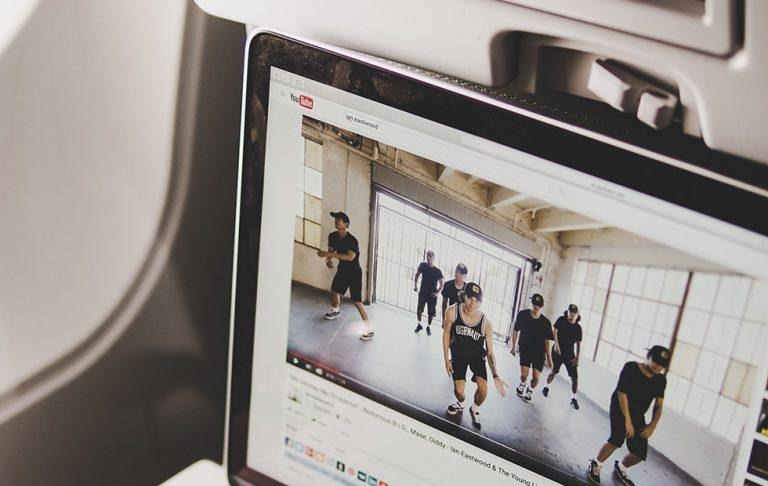 YouTube has been heavily criticized for the presence of anti-LGBT advertisements on LGBT-related videos, as well as monetization policies that have resulted in many of these videos losing their ads. Creators behind these videos have complained about various issues, including their content being age-restricted, hidden from search results, and more. The company has largely been quiet on the matter, but changed that recently with a series of tweeted apologies.
On June 30, the last day of Pride Month, the official YouTube account on Twitter published a series of tweets acknowledging the existence of these inappropriate advertisements, as well as "concerns about how we're enforcing our monetization policy." The company also stated, "We're sorry and we want to do better."
According to one of the tweets, YouTube has "taken action" on the offending advertisements, specifically targeting the ones that it says violate its policies. As well, the company vows that it is "tightening [its] enforcement."
Potential changes to the company's monetization policy are less clear, with one tweet simply stating, "...when we hear concerns about how we're implementing our monetization policy, we take them seriously and make improvements if needed."
It's critical to us that the LGBTQ community feels safe, welcome, equal, and supported on YouTube. Your work is incredibly powerful and we are committed to working with you to get this right.4/4

— YouTube (@YouTube) June 30, 2018
Notably lacking from the tweets are any specific methods or changes planned to address the issue. The Verge reports that YouTube has encouraged creators to appeal any decisions they feel were erroneously made, but that places the burden upon creators for YouTube's potential algorithmic mistakes and doesn't come with a guarantee that the decision will be reversed.
Only time will tell whether creators experience any changes, but some critics say YouTube's tweets aren't adequate enough to address the problem.